VOTE for the Funniest
ALABAMA COMICS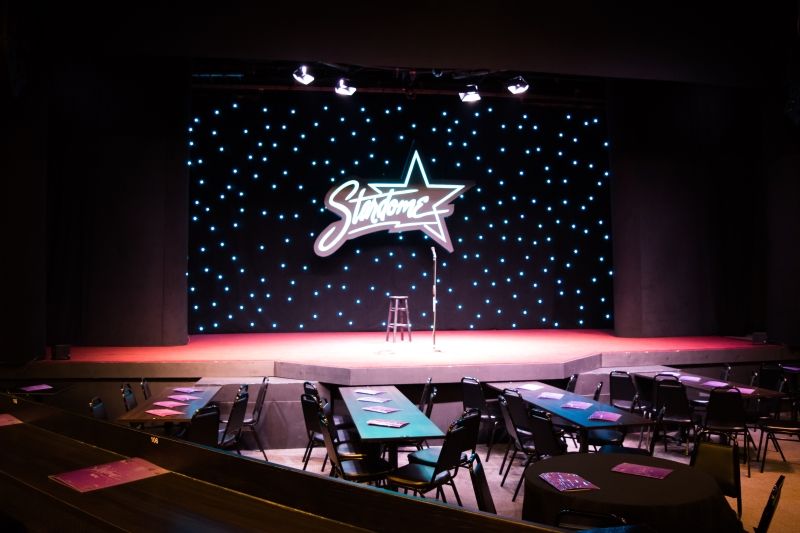 Alabama may not be the first place that comes to mind when you think of stand-up comedy, but the state actually has a small but dedicated comedy scene with several venues and local comedians.
One of the main comedy venues in Alabama is the Stardome Comedy Club in Birmingham, AL. The club has been around since 1983 and has hosted many well-known comedians over the years, including Jerry Seinfeld, Kevin Hart, and Ellen DeGeneres. The Stardome also hosts an open mic night every Wednesday, giving local comedians a chance to perform in front of a live audience and hone their craft.
Another popular comedy venue in Alabama is the Stand Up Live in Huntsville. It still attracts talented comedians from around the country. The club hosts shows every weekend and also has an open mic night for local comedians.
In addition to these established comedy clubs, there are also several smaller venues and bars throughout the state that host comedy nights. The J Clyde in Birmingham, for example, has a monthly comedy show called "Laughing at the J Clyde," which features local comedians as well as comedians from around the country.
As for local comedians in Alabama, there are several up-and-coming talents worth checking out. Dusty Slay, originally from Alabama, has been making a name for himself in the national comedy scene with appearances on The Tonight Show and Jimmy Kimmel Live. Comedian and writer Roy Wood Jr., also from Alabama, has been featured on Comedy Central's The Daily Show and has released several comedy albums.
While the stand-up comedy scene in Alabama may not be as large or well-known as some other states, it is still a thriving community with dedicated comedians and venues. So, if you're in Alabama and looking for a good laugh, be sure to check out one of the local comedy clubs or shows. You may just discover the next big thing in comedy!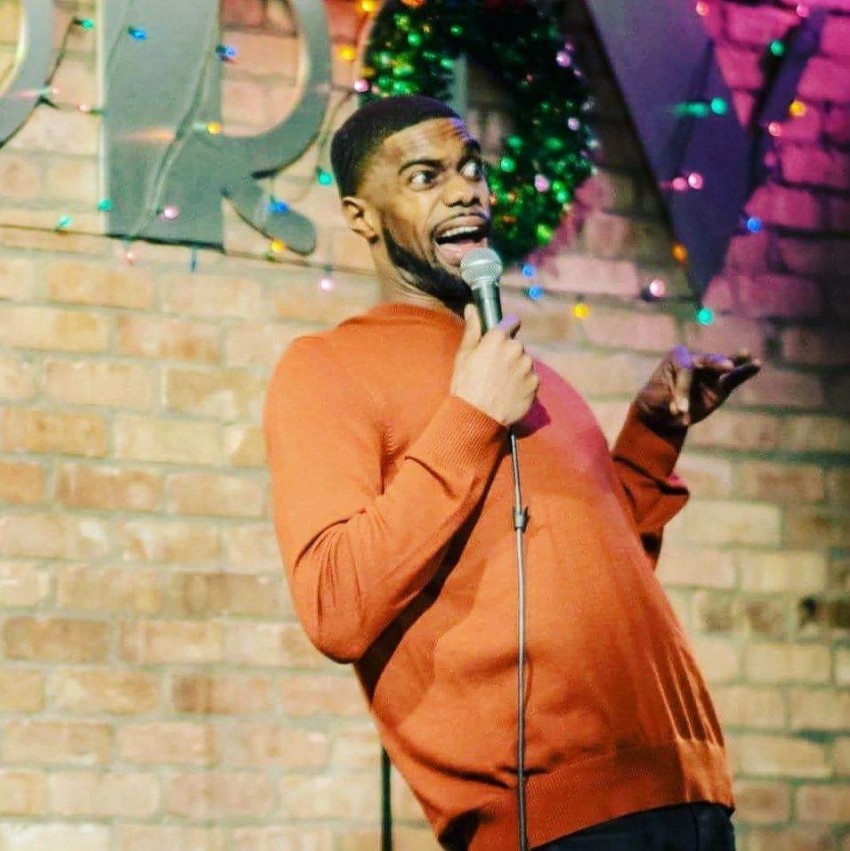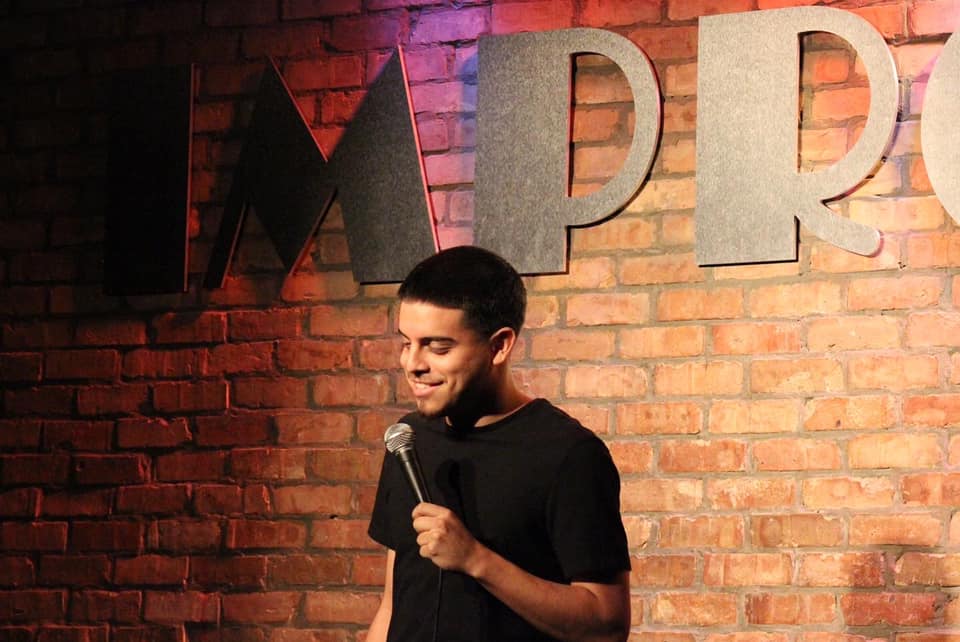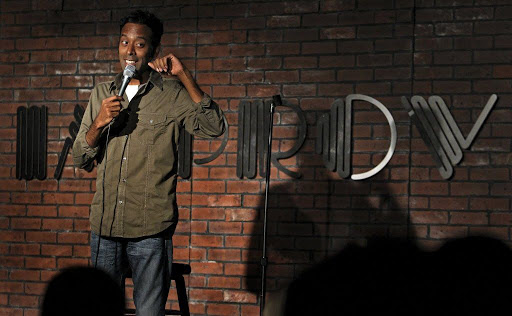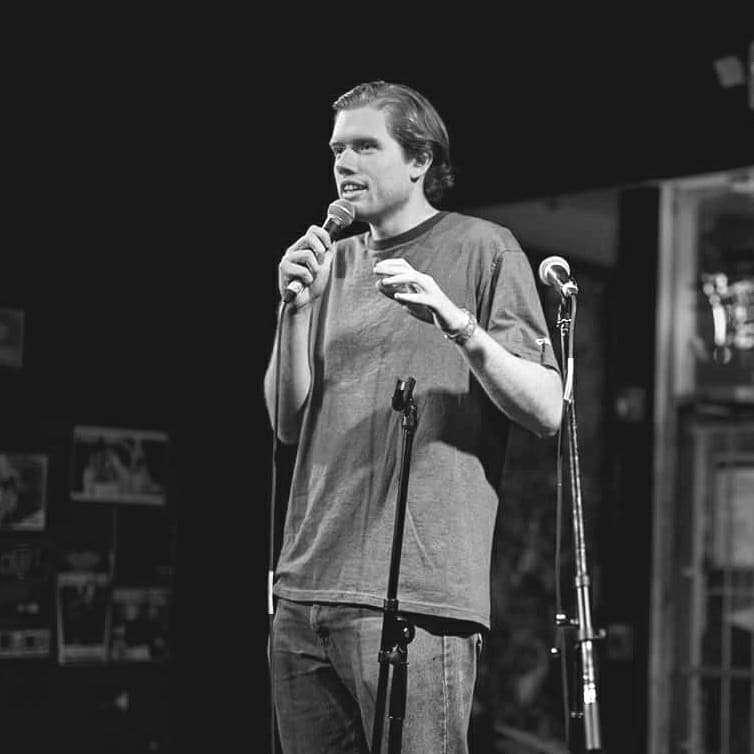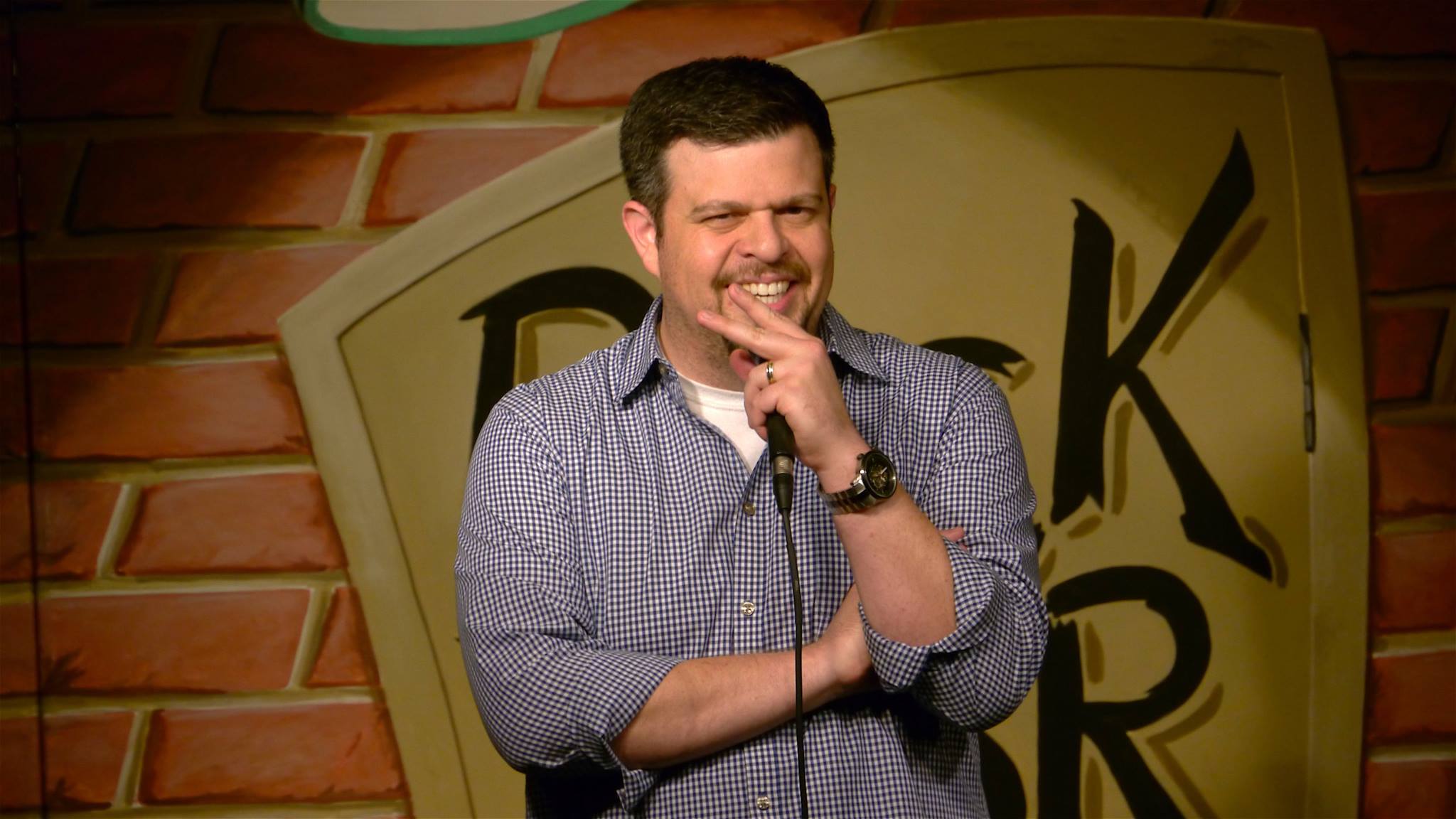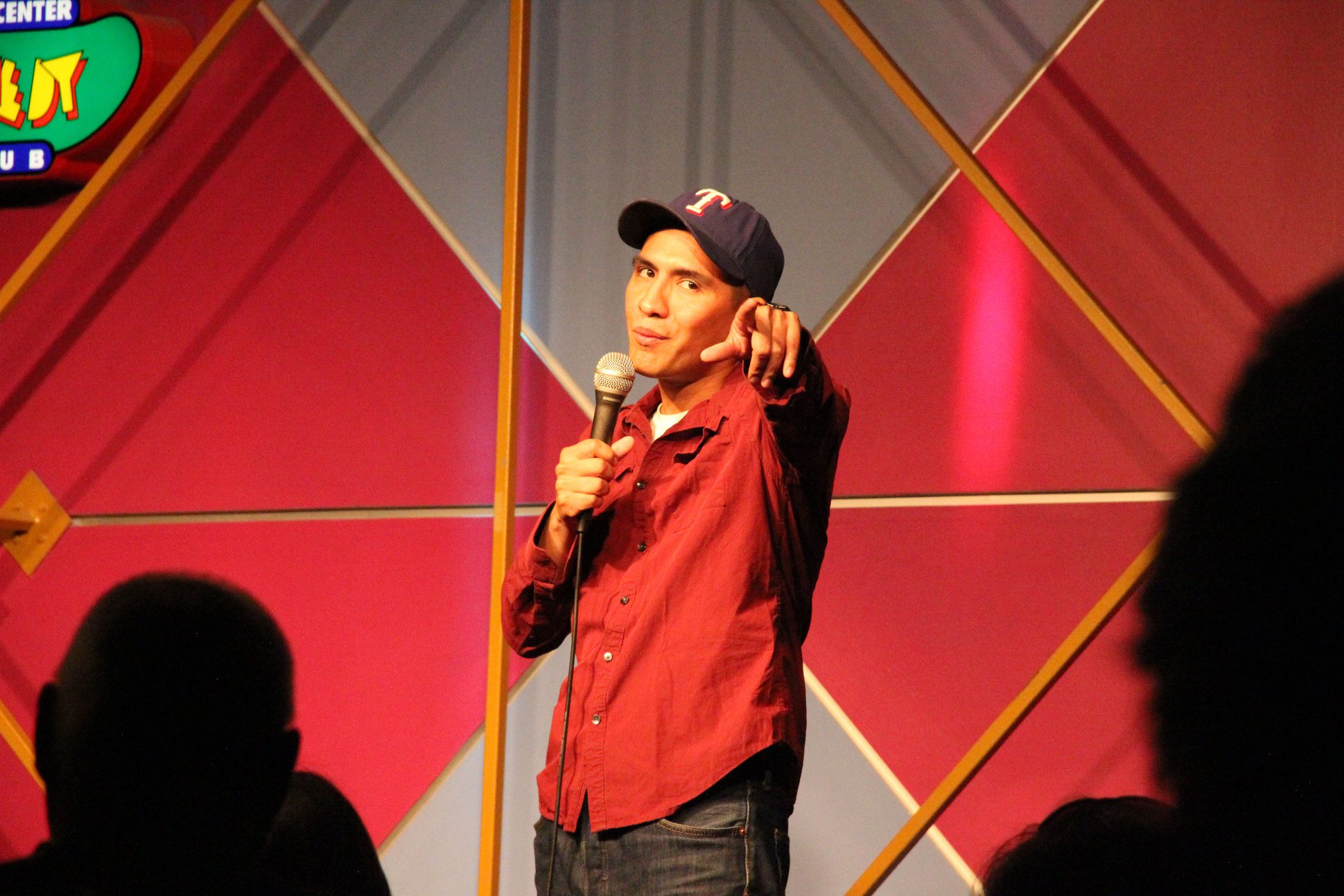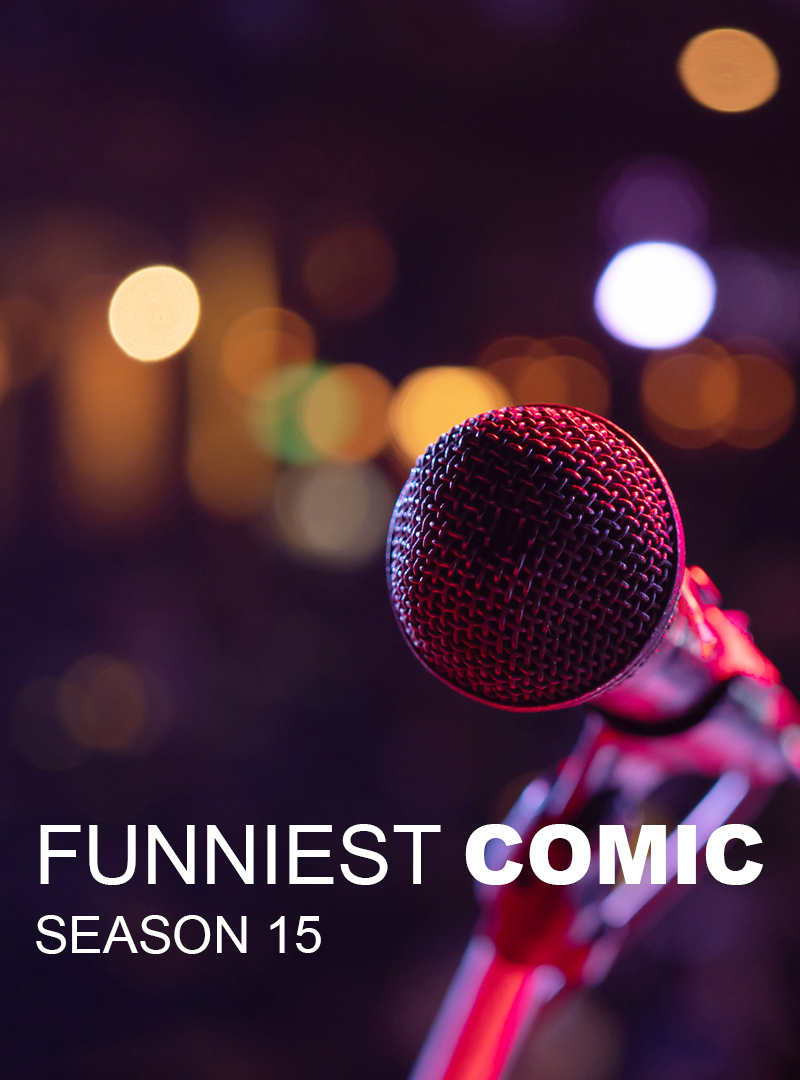 VOTE FOR YOUR LOCAL COMICS
IN YOUR AREA
South America
Europe
Africa
Asia
Australia/Oceania
Look at the history
Funniest Comics
EST. 2009
Funniest Comic
Contest