Sean Traynor & Funniest Comic
About
Sean Traynor (Owner and creator of Funniest Comic) is a highly experienced and respected figure in the stand-up comedy industry. He has worked for several comedy clubs in Texas for over two decades. He has helped thousands of comedians achieve their dreams of making it big in the entertainment industry.
Sean is known for his keen eye in scouting new talent and has developed a reputation for being able to spot potential superstars early on in their careers.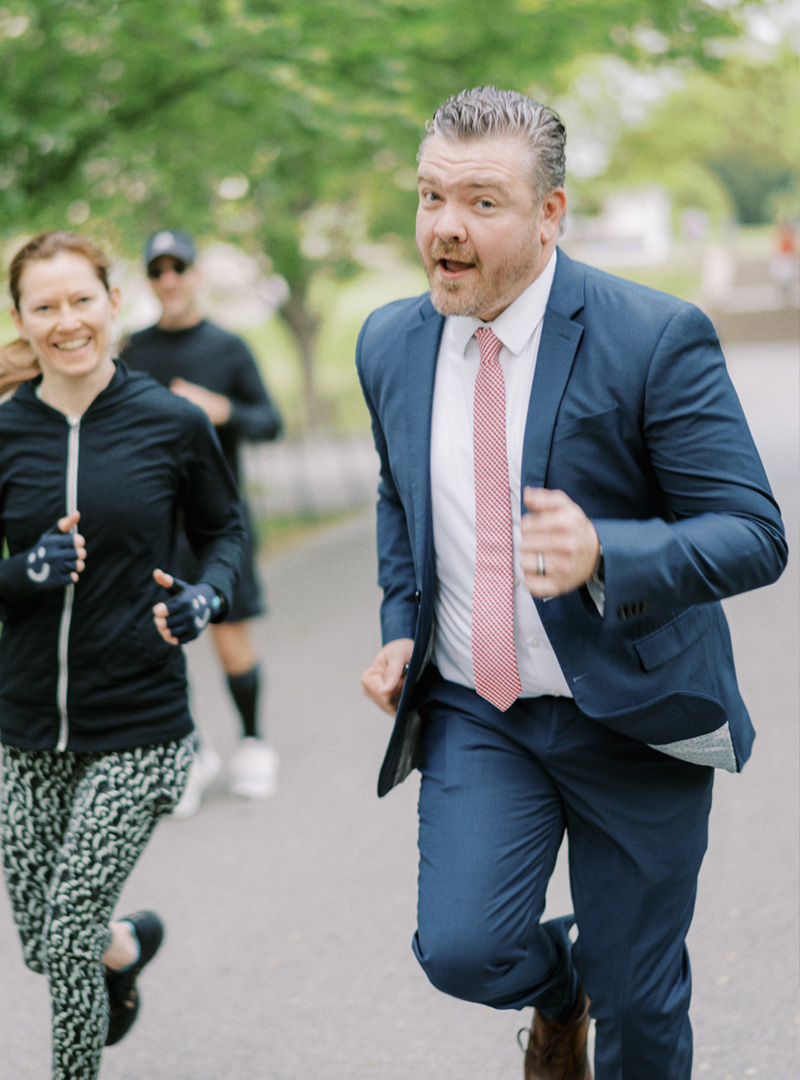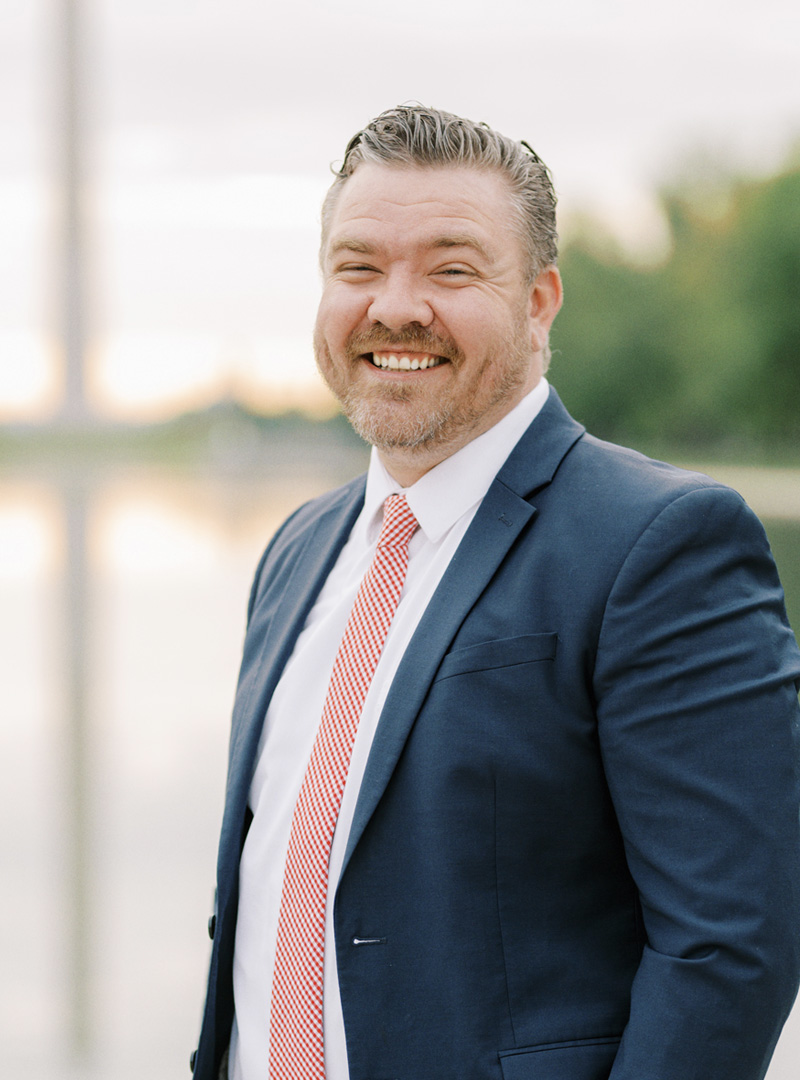 Sean has spent over two decades in the Texas comedy industry, working his way up from a waiter to become a district manager, marketing manager, and booking manager at various comedy clubs in Texas, including the Addison Improv, Houston Improv, Arlington Improv, and San Antonio Improv. Sean has helped thousands of comedians achieve their dreams over the years and has become respected by comedians all over the country. 
Despite his years of experience, Sean is not a comedian himself, instead he is a talent scout and manager. 
As Sean Traynor's reputation in the comedy industry grew, he began to consider other opportunities to expand his reach and create new opportunities for talented comedians. In the summer of 2022, Sean made the decision to leave his position at the Improv Comedy Clubs to focus on his own business, The Funniest Comic. Sean's decision to grow his comedy competition was driven by his desire to create a more democratic and accessible platform for comedians to showcase their talent.

By utilizing the power of the internet and social media, The Funniest Comic has the potential to reach a global audience and provide opportunities for comedians who might not have access to traditional avenues of success in the industry.
His ability to think strategically and market effectively has allowed him to excel in the industry. However, his passion for comedy and his dedication to helping comedians achieve their dreams remains at the core of everything he does.
As Sean continues to make a name for himself in the comedy industry, he remains humble and grateful for the opportunities he has had to work with some of the most talented comedians in the world. 
Sean encourages people to check out his podcast on seansgreenroom.com and to email him with any questions they have about the comedy industry, as he is always happy to help.
more
about Funniest Comic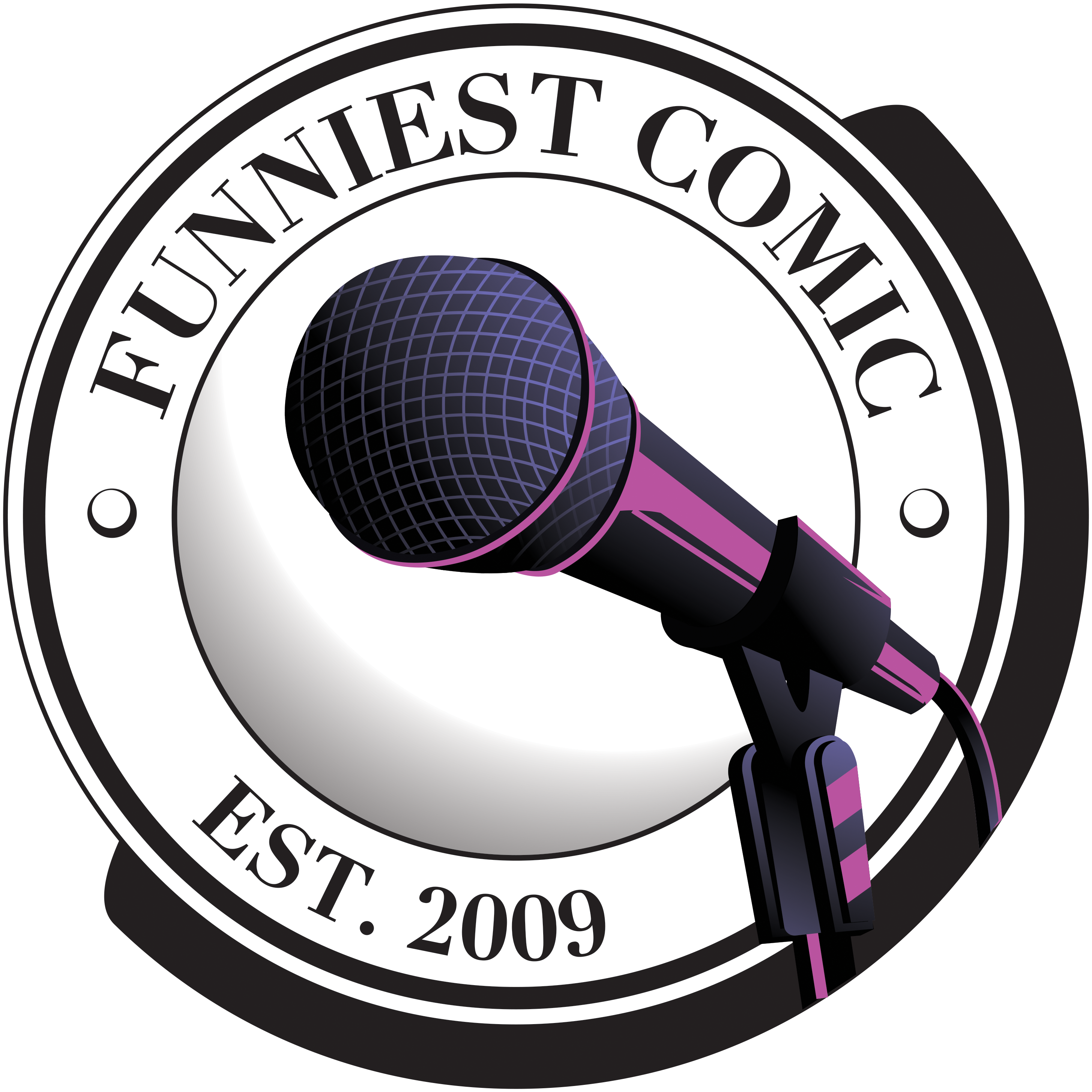 The Funniest Comic is an online platform that connects comedians with audiences and industry professionals. As the founder and CEO of the company, Sean and his team use his years of experience in the industry to scout for new talent and provide a platform for comedians to showcase their skills and reach wider audiences.
www.funniestcomic.com is dedicated to helping comedians achieve success and providing audiences with the best comedy experiences possible.
Sean & the team select comedians based on a variety of factors, including online votes, recommendations by industry professionals, or recommendations from other comedians.
When selecting comedians for showcases, they look for a variety of qualities in each participant. He considers their stage presence, originality of their material, professionalism, and audience and voter reception. Finally, they assesses whether the comedian has the potential to become famous and whether they have the "it" factor.
Through www.funniestcomic.com, comedians can submit their performances for consideration, participate in online competitions, and receive feedback and advice from industry professionals.
Helping Comedians Get Descovered

90%

90%

Working With Local Comedy Venues

98%

98%

Putting Up With Comedy Divas & Hacks

7%

7%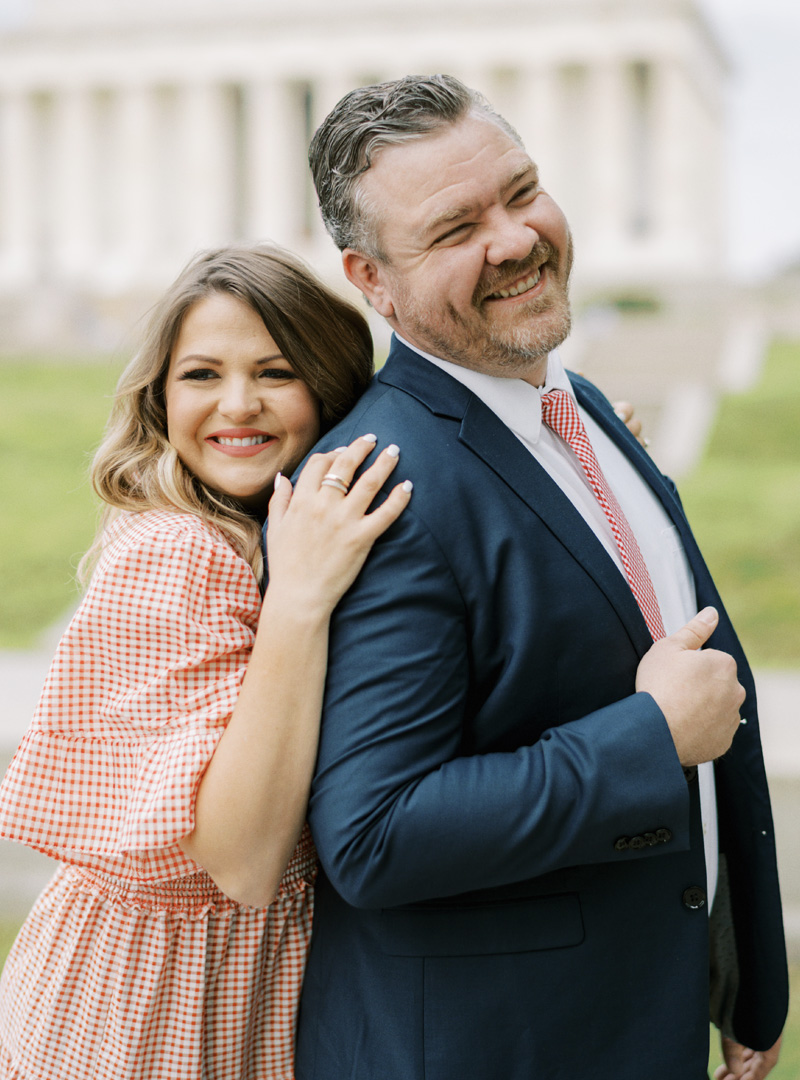 Personal History
Sean's Story
Sean Traynor was born in Salt Lake City, Utah. At the age of 9 years old, both of his parents died from different forms of cancer. As an orphan he moved to Dallas, Texas to be raised by his loving eldest brother, Dave Traynor.
He grew up in the DFW area and has lived there ever since. Sean's love for comedy began when he saw Joe Rogan and Joey Diaz perform live in early 1999. After the comedy show, they all went to a local restaurant and had a great time making each other laugh. Since then, Sean has been dedicated to bringing laughter and joy to everyone he interacts with on a daily basis.
Sean is a father of three children and is happily married to the motivational speaker and online influencer, Daira Avery Traynor. 
Creator and director of Funniest Comic (2009-present)
MArketing Director for the Texas Improv Comedy Clubs (2015-2020)
District Manager FOR THE TEXAS IMPROV COMEDY CLUBS (2009-2012)
General Manager FOR THE Addison IMPROV COMEDY CLUB (2003-2009)
Waiter FOR THE ADDISON IMPROV COMEDY CLUB (1999-2003)
Stand up comedian in texas for about 2 days in late 2003
EST. 2009
Funniest Comic
Contest