Funniest Comic
Season 1 (2009)
Highlight of Season 1
Stand Up Looks Easy with Varghese'y
Buckle up, comedy lovers! The year 2009 was an absolute blast for stand-up comedy in America. The scene was bursting with talented comedians who were slaying audiences with their sharp wit and hilarious jokes. But among the crowd of funny people, there was one comedian who stood out from the rest – the one and only Paul Varghese!
Varghese had been grinding for years, perfecting his craft and winning over audiences with his signature style. And in 2010, he finally got the recognition he deserved when he was crowned the "funniest comic in America" after winning an in-person and online competition held by the one and only www.funniestcomic.com. And let me tell you, he had to work for it – with a staggering 2107 votes from his fans and industry employees, it was clear that Varghese had what it took to take home the top prize.
But Varghese wasn't the only comedy superstar of the time. The late 2000s and early 2010s saw a surge in talent, with comedians like Louis C.K., Aziz Ansari, Amy Schumer, and Kevin Hart dominating the scene. These comedians were bringing fresh perspectives and unapologetic humor to audiences across the country, and they were all on the cusp of becoming household names.
However, Varghese's win was truly a moment to be celebrated. This prestigious award wasn't just handed out to anyone – it was a testament to his talent, hard work, and undeniable charm. And for fans of Varghese, it was a confirmation that they had been following the funniest comic in America all along. So let's raise a glass to Paul Varghese and the incredible comedy scene of 2009 – it was truly a time to remember!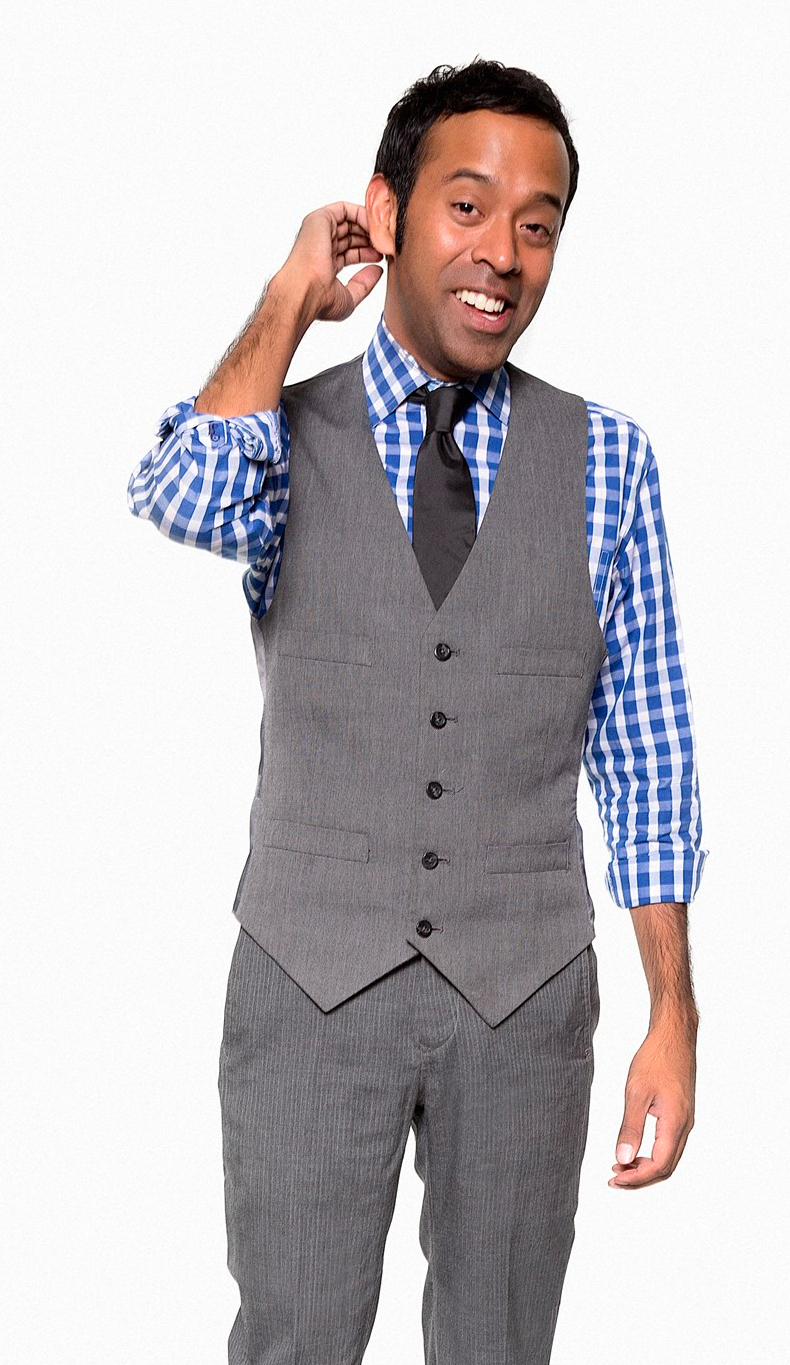 Paul Varghese is a stand-up comedian who has been entertaining audiences across the country for over two decades. Originally from Garland, Texas, Varghese got his start in comedy while studying at the University of North Texas. He quickly became a favorite among local crowds and soon began performing at comedy clubs across Texas and beyond.
Varghese is known for his sharp wit, relatable humor, and engaging stage presence. He has a talent for finding the funny in everyday situations, and his unique perspective on life has earned him a loyal following of fans.
Over the years, Varghese has appeared on a variety of TV shows and specials, including Comedy Central's "Live at Gotham" and Showtime's "Russell Peters Presents." He has also performed at some of the most prestigious comedy festivals in the country, including the HBO Comedy Festival, the Just for Laughs Festival in Montreal, and the Aspen Comedy Festival.
In 2010, Varghese was named the "funniest comic in America" after winning an in-person and online competition held by www.funniestcomic.com. This prestigious award was a testament to his talent and hard work, and cemented his place as one of the most talented comedians in the country.
When he's not performing, Varghese enjoys spending time with his family and friends, playing tennis, and watching his beloved Dallas Mavericks. He continues to tour the country, bringing laughter to audiences everywhere he goes.
"I like to hang with the other comedians. They're all very funny and when you put them in the same area, it's the most hilarious place you can be. I could listen to comedians waiting to go up on stage, for hours, and I have. I love it."
– Comedian, Raul Sanchez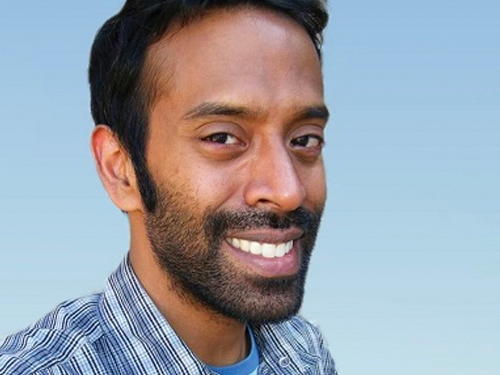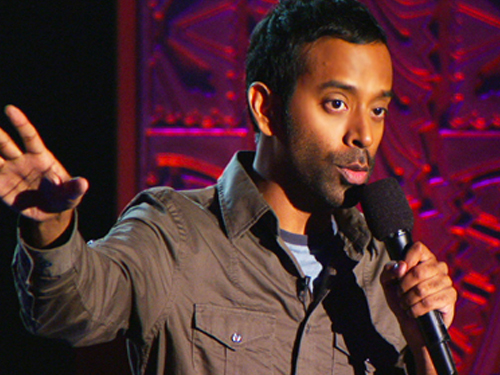 After reviewing all the votes from the fans and the industry professionals. We have crowned Paul Varghese with the title "FUNNIEST COMIC 2009"
How to Follow
Contact info
EST. 2009
Funniest Comic
Contest