Funniest Comic
Season 10 (2018)
Highlight of Season 10
Wes is More
The year 2018 was a standout year for comedy in America, with a plethora of talented comedians showcasing their skills on stages across the country. Among them were the likes of Wes Corwin, Michelle Wolf, Ali Wong, and Dave Chappelle, all of whom brought something unique and wonderful to the table.
Michelle Wolf, with her fearless and biting humor, made headlines with her controversial performance at the White House Correspondents' Dinner. Ali Wong's hilarious and relatable take on motherhood and marriage in her Netflix special "Hard Knock Wife" was a breath of fresh air. Dave Chappelle's comeback with his Netflix specials was eagerly anticipated and did not disappoint, with his trademark humor and incisive commentary on politics and culture.
But it was not just these big names that made 2018 a standout year for comedy. There were hundreds of comedians, each with their own distinct style and perspective, who were making audiences laugh and think all across the country. From sharp-witted satirists to absurdist storytellers, from improv geniuses to sketch comedy masters, the range of talent on display in 2018 was truly remarkable.
Even among all this talent, Wes Corwin stood out as a true original with his dry and witty style of humor. His unique perspective on society and culture, delivered with a deadpan delivery that left audiences in stitches, was a testament to his incredible talent and dedication to the craft.
Corwin's ability to connect with audiences was another key factor in his success. He had an innate ability to read a room and adjust his material accordingly, ensuring that everyone in the audience felt included and engaged. What set Corwin apart from other comedians was his willingness to take risks with his material. He wasn't afraid to tackle taboo subjects, such as mental illness or politics, with humor and grace. His material was always thought-provoking, with clever twists and turns that left audiences laughing and gasping in surprise.
In fact, Corwin's talent was so undeniable that he won the title of "funniest comic in 2018" on www.funniestcomic.com, with 4515 votes from his fans and industry employees. It was clear that Corwin's brand of humor was resonating with audiences across the country, and his success was a testament to his incredible talent and hard work.
In a year that saw so many wonderful comedians making their mark, it's impossible to single out just one. Each one brought something special to the table, and each one contributed to making 2018 one of the best years for comedy in recent memory. But it's safe to say that Wes Corwin was one of the brightest stars in the comedy universe that year, and his talent and dedication will undoubtedly continue to shine for years to come.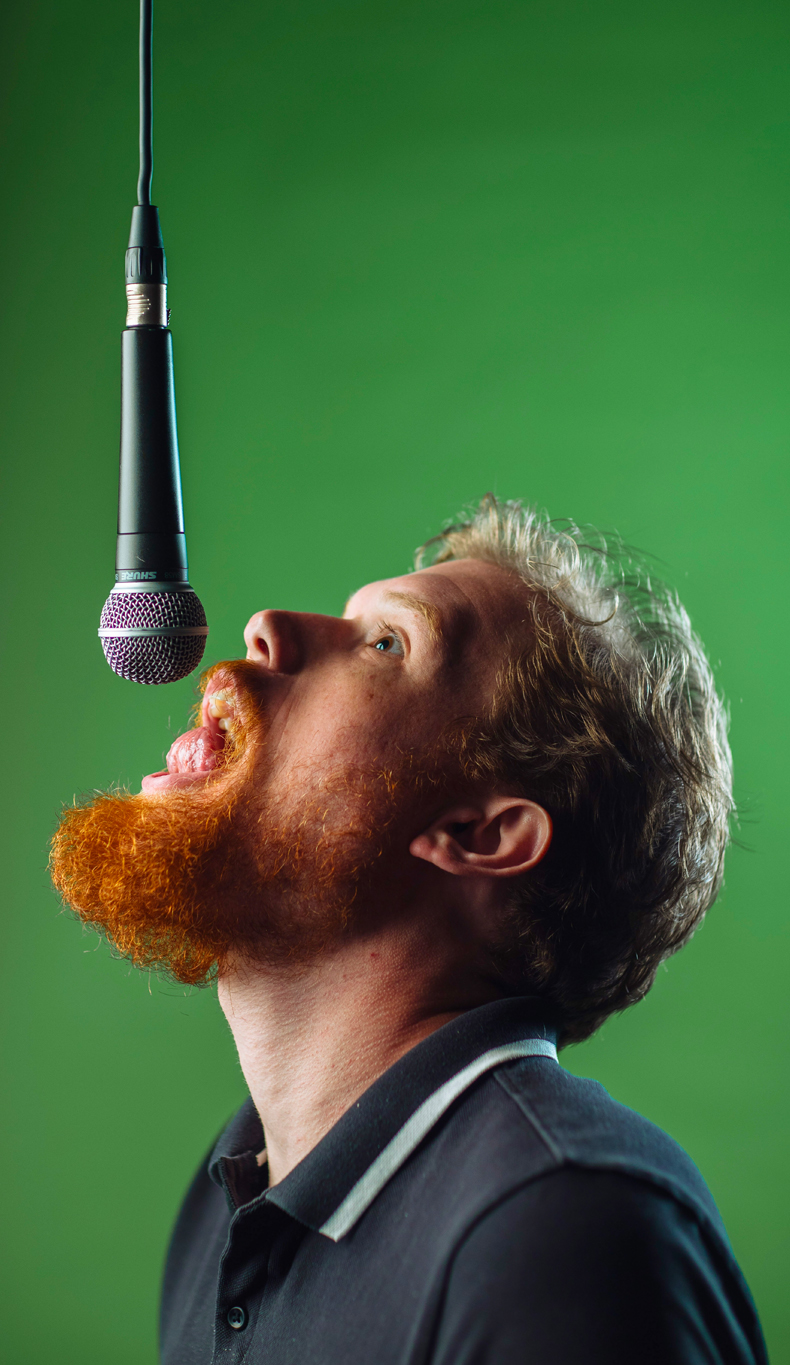 Meet Wes Corwin, the reigning champ of comedy and winner of the prestigious title of "funniest comic in 2018"! Some might say he's got the humor of a jadded man, but Wes will have you laughing so hard you won't even remember what you were complaining about in the first place.
With his deadpan expression and unique perspective on everyday life, Wes is a true original in the world of comedy. He's been known to tackle tough topics like mental illness and politics with humor and grace, leaving audiences in stitches and wondering how he managed to make them laugh about such serious subjects.
Wes got his start in comedy by accident, when he stumbled onto a stage after taking a wrong turn on the way to the bathroom. But it was love at first laugh, and he's been making audiences chuckle ever since. When he's not on stage, you might find him trying to convince his cat to let him pet her or binging on reruns of The Golden Girls.
So come on down and see why Wes Corwin was voted the funniest comic in 2018. With his unique brand of humor and unmatched talent, you're guaranteed to leave with a smile on your face and a newfound appreciation for the art of comedy.
"The Funniest Comic in Texas contest was incredibly helpful to my development as a comic. Great opportunity to meet the most talented comics from all over the state. I still get work nowadays from winning the contest."
– Comedian, Wes Corwin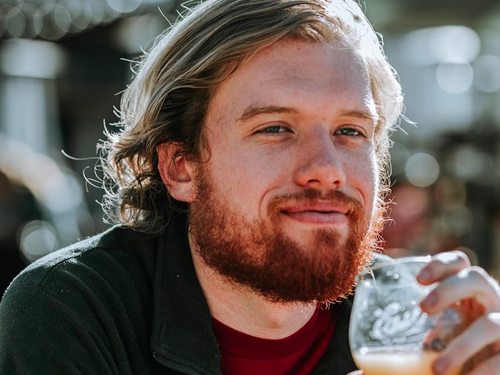 After reviewing all the votes from the fans and the industry professionals. We have crowned Wes Corwin with the title "FUNNIEST COMIC 2018"
How to Follow
Contact info
EST. 2009
Funniest Comic
Contest