Funniest Comic
Season 13 (2021)
Highlight of Season 13
Burn Baby Byrne
The year 2021 has been a year of tremendous resilience and creativity in the comedy scene in America. Despite the challenges posed by the COVID-19 pandemic, comedians have managed to find new ways to bring laughter and joy to audiences across the country.
One shining moment of the year was comedian Steve Byrne's well-deserved victory in the "Funniest Comic" competition on www.funniestcomic.com. With over 5015 votes from both fans and industry professionals, Steve Byrne proved himself to be a standout talent in a competitive field. His victory is a testament to his popularity and comedic prowess.
Despite the ongoing difficulties faced by comedians in 2021, the industry has continued to adapt and innovate. With the rise of virtual comedy shows and outdoor performances, comedians have been able to connect with audiences in new and exciting ways. Whether it's streaming a live show from their homes or performing in parks and rooftops, comedians have demonstrated their unwavering commitment to bringing laughter and joy to people's lives.
In conclusion, while 2021 has presented many challenges for the comedy scene in America, it has also highlighted the incredible resilience and creativity of comedians. With their ability to adapt and innovate, comedians have shown that nothing can stop the power of laughter and joy. As we continue to navigate these uncertain times, we can take comfort in the fact that comedians will always find a way to bring a smile to our faces.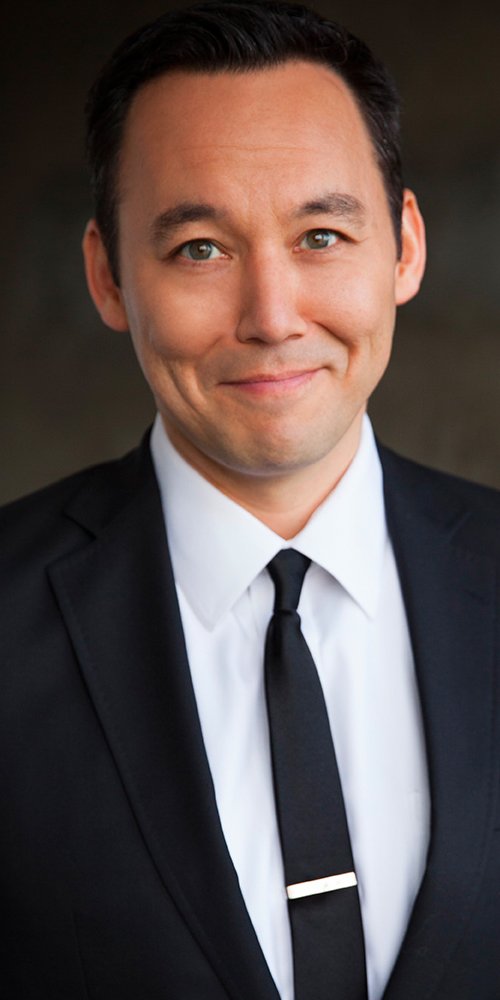 Steve Byrne is a multi-talented comedian, actor, and writer, known for his sharp wit, hilarious jokes, and dynamic stage presence. Born and raised in Pittsburgh, Pennsylvania, Byrne began his career in comedy in the early 2000s, performing at clubs and venues across the country.
Throughout his career, Byrne has amassed an impressive list of awards and accolades, including winning the title of "Funniest Comic" on www.funniestcomic.com in 2021. He has also released several comedy specials, including "Champion" on Netflix, "Tell the Damn Joke" on Showtime, and "The Byrne Identity" on Comedy Central.
In addition to his stand-up career, Byrne has made numerous appearances on television and in film, showcasing his versatility as an actor and writer. He starred in and created the TBS series "Sullivan & Son," which ran for three seasons and received critical acclaim for its portrayal of a working-class family running a bar in Pittsburgh. Byrne has also appeared in films such as "The Dilemma," "Couples Retreat," and "The Goods: Live Hard, Sell Hard," among others.
Throughout his career, Byrne has established himself as a beloved and respected figure in the comedy world, earning praise for his insightful commentary and unique perspective on life, relationships, and the world around us. His ability to connect with audiences through his humor and warmth has made him a favorite among fans and fellow comedians alike.
Whether he's performing on stage, writing for television and film, or simply making people laugh, Steve Byrne is a true talent who continues to push the boundaries of comedy and entertainment.
"Good friends and hilarious comedians bring their best jokes to win the coveted title every year."
– Comedian, Flo Hernandez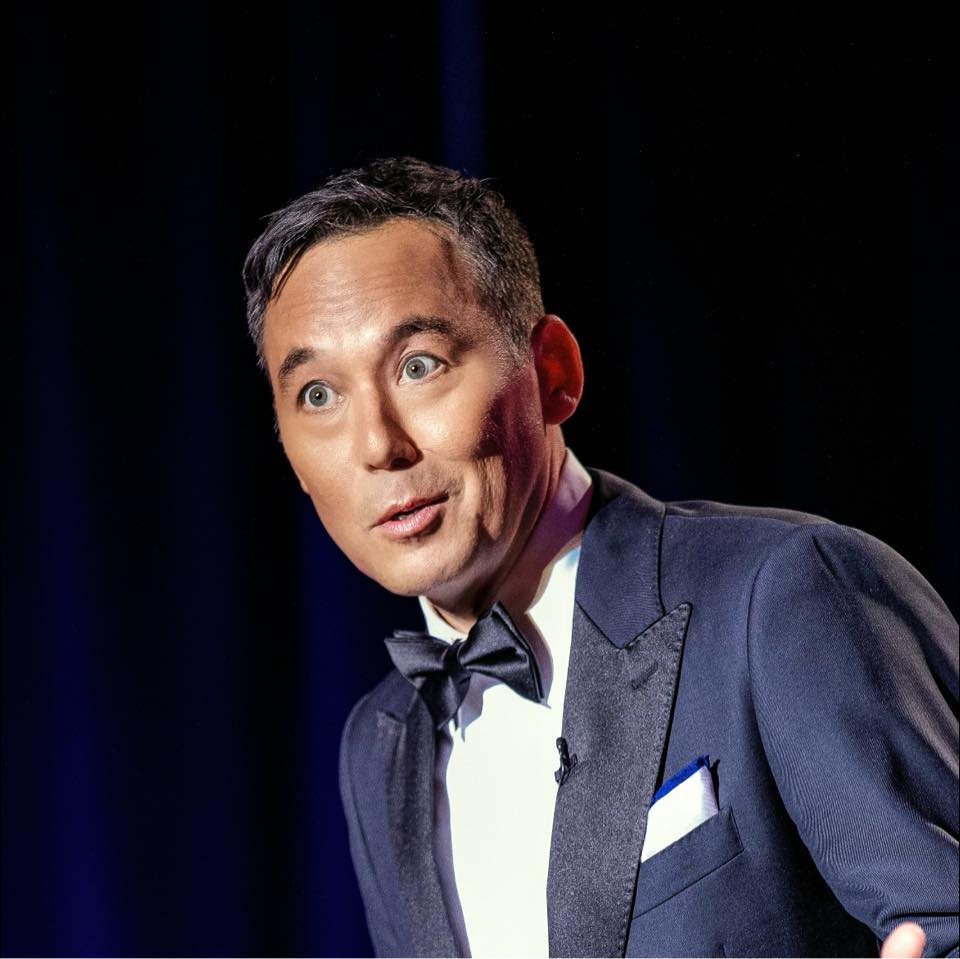 After reviewing all the votes from the fans and the industry professionals. We have crowned Steve Byrne with the title "FUNNIEST COMIC 2021"
How to Follow
Contact info
EST. 2009
Funniest Comic
Contest