Funniest Comic
Season 14 (2022)
Highlight of Season 14
Funny Business
In 2022, the stand-up comedy scene in America is more vibrant than ever before. With the rise of streaming platforms like Netflix and Hulu, comedians have more opportunities than ever before to reach a global audience and connect with fans around the world.
In addition to highlighting the hottest comedians in the industry, we are proud to announce the winner of the "Funniest Comic" competition on www.funniestcomic.com. After 6056 votes from fans and industry employees, the winner is none other than Ian Bagg!
One comedian who has been making waves in the industry is Ian Bagg. Originally from Canada, Bagg has become a household name in the United States, thanks to his irreverent sense of humor and quick wit. Bagg has performed on some of the biggest stages in the country, including the Comedy Store in Los Angeles and Caroline's in New York City. His unique brand of comedy has earned him a loyal fan base and critical acclaim, making him one of the most in-demand comedians in the industry.
Ian's hilarious set had audiences laughing out loud, and his unique perspective and delivery set him apart from the competition. We can't wait to see what's next for Ian, and we know that he is on the path for great things in the industry.
At www.funniestcomic.com, we are committed to shining a spotlight on the best and brightest comedians in the industry. Whether you're a die-hard fan of stand-up comedy or just looking to discover new talent, we have everything you need to stay up-to-date on the latest happenings in the world of comedy. From interviews with your favorite comedians to reviews of the latest comedy specials, we have it all. So why wait? Head to www.funniestcomic.com today and start exploring the world of stand-up comedy!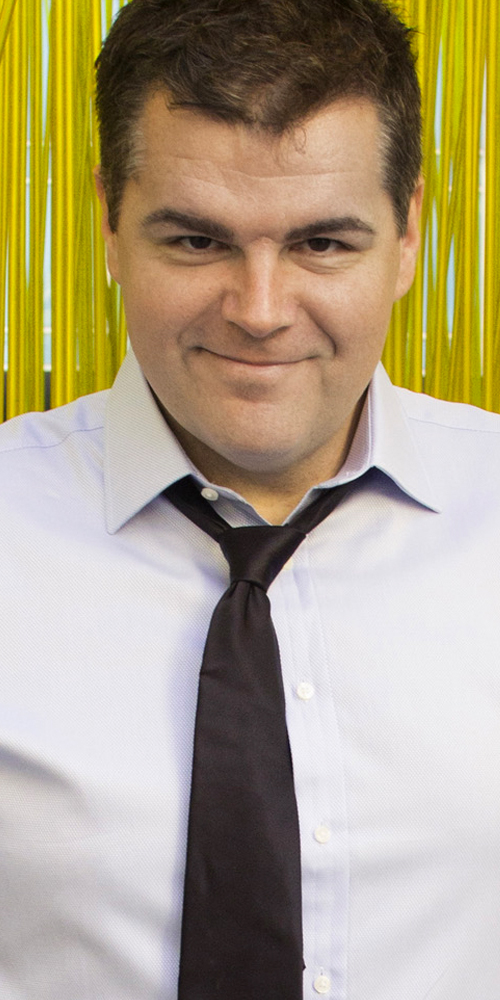 Ian Bagg is a world-touring comedian whose comedy was recently described as "dangerously flawless" on the JRE. But he is not just a comedian he is also the cohost of the weekly hockey podcast, "Enjoying Orange Slices with Jeff and Ian."
 Early in his life, he discovered a love for hockey. Whether he was involved in minor, junior, pro, or friends getting together to play shinny, he loved hockey! He went to some camps and was cut, realizing he had no chance of making the pros. He knew it was time to use his natural talent to make people laugh.
Life has been fantastic for this energetic and wildly funny boundary-pushing entertainer. Touring nonstop across North America, he has started taking over the world with Australia, China, and the Middle East. With Europe being one of his latest stops. His fast-paced, off-the-cuff, quick-witted, animated style has him winning over television audiences. He placed in the finals of NBC's "Last Comic Standing." He made appearances on "Late Night with Conan O'Brien" and "The Tonight Show," A popular guest on WTF, YMH,a half-hour comedy featured on Comedy Central and HBO, not to mention one-hour specials on Showtime  "Getting to know you" and Amazon Prime "Conversations"! It also has earned him roles in award-winning movies like MVP 2! (humble brag)
His fast-paced multi-direction show has made patrons want to see multiple shows on a weekend. The audience becomes characters in his performance as they answer questions. Most comedians have a monologue; Ian has a dialogue. Attend a show immediately and see why his high school history teacher asked Ian's parents if there was something he should know about Ian.
"This is for all the questions without answers, the topless dancers and DB Cooper, and the money he took."
– Comedian, Ian Bagg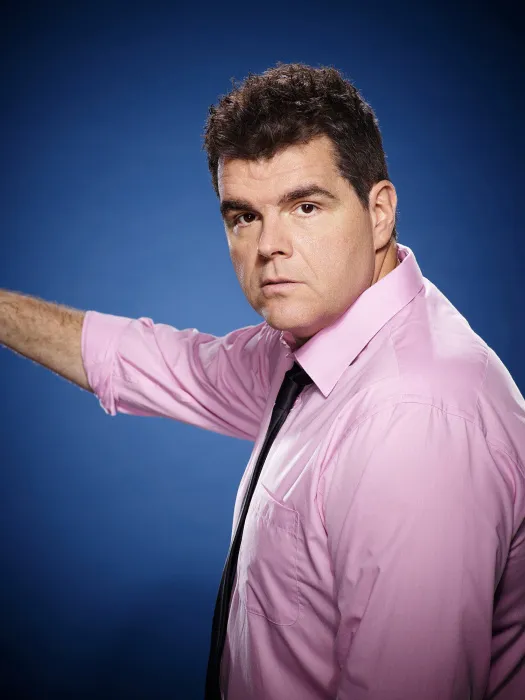 After reviewing all the votes from the fans and the industry professionals. We have crowned Ian Bagg with the title "FUNNIEST COMIC 2022"
How to Follow
Contact info
EST. 2009
Funniest Comic
Contest