Funniest Comic
Season 2 (2010)
Highlight of Season 2
Funny Flo's Freely
In the world of comedy, 2010 was a year that rocked the scene. Comedians were bringing their A-game to the stage, trying to make audiences laugh harder than ever before. And in the midst of all this hilarity, one name shone brighter than the rest – Flo Hernandez.
Flo Hernandez is a comedian who's known for his sharp wit, impeccable timing, and larger-than-life personality. And in 2010, he won the title of "funniest comic in 2010" on the legendary www.funniestcomic.com platform. That's right, after 2471 votes from his adoring fans and industry insiders, he was crowned the funniest person in America. Cue applause and standing ovations!
But let's be real – Flo wasn't the only comedian making waves in 2010. There were other comedians trying to carve their niche and make a name for themselves. But Flo stood out from the pack with his unique brand of humor that had audiences rolling in the aisles. He was like a comedic hurricane, leaving everyone in his wake gasping for breath from all the laughter.
Winning the title on www.funniestcomic.com was a huge deal. It was like winning an Oscar or a Grammy, but for comedy. It was the kind of recognition that any comedian dreams of, and Flo was no exception. He worked tirelessly, honing his craft, and perfecting his jokes to become the best in the business. And his hard work paid off in spades.
In conclusion, 2010 was a year that changed the face of American comedy. Flo Hernandez, with his incredible talent, took the scene by storm and won the hearts of millions. He showed that comedy wasn't just about making people laugh but was an art form that required skill, timing, and the ability to connect with audiences. So, let's raise a glass to Flo Hernandez, the funniest man in America in 2010, and a comedic legend who'll continue to make us laugh for years to come.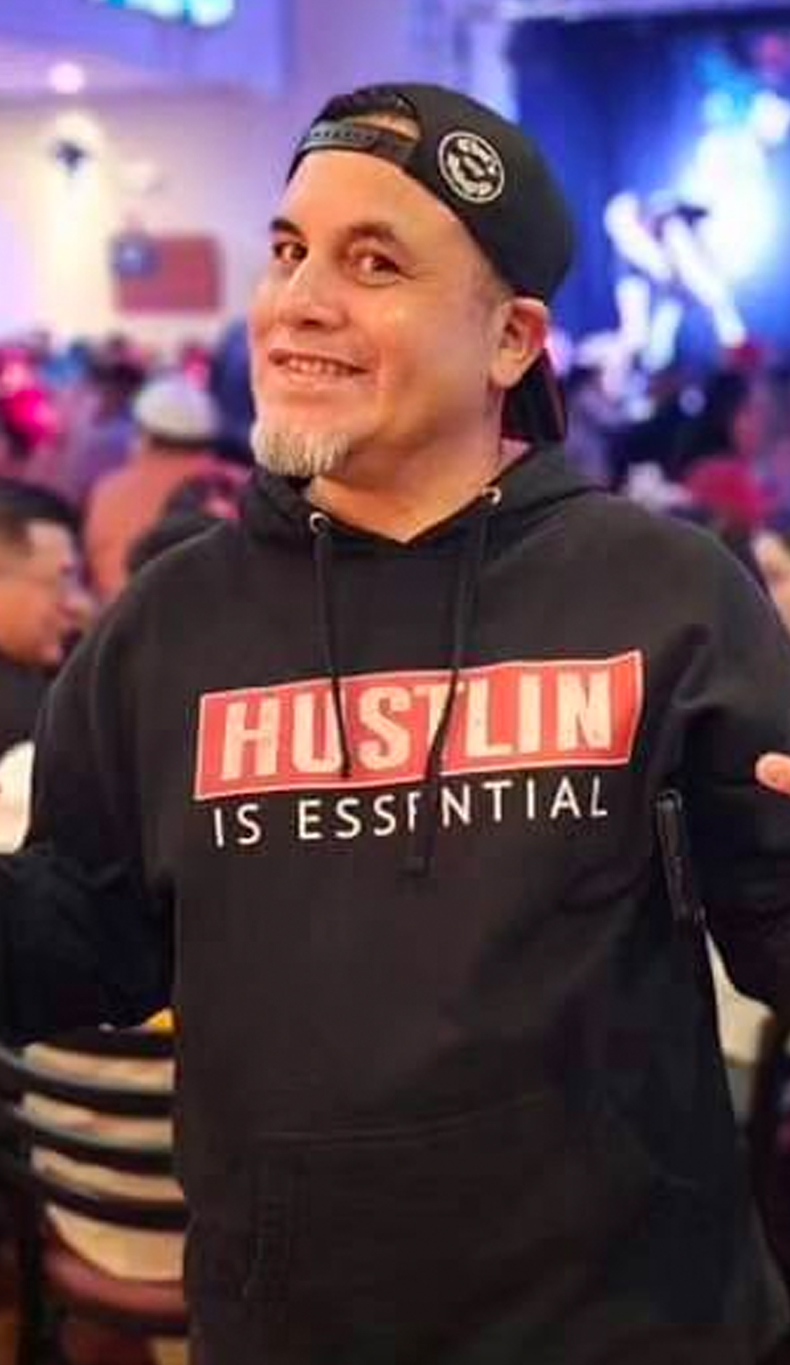 Flo Hernandez is a renowned stand-up comedian based in Dallas, Texas. He's a larger-than-life personality who's known for his razor-sharp wit, infectious humor, and unmatched stage presence. Born and raised in Dallas, Flo's love for comedy started at a young age, and he's been entertaining audiences with his unique brand of humor for over a decade.
Flo's comedy style is a mix of observational humor, storytelling, and witty one-liners. He's a master of crowd work, effortlessly engaging with his audience and making them feel like they're part of the show. His humor is relatable, and he tackles everyday topics with a comedic twist that has audiences in stitches.
Flo has performed in some of the most prestigious comedy clubs in Dallas, and his shows are always sold out. He's a regular performer at the iconic Dallas Comedy House and has also performed at the Improv, the Addison Improv, and the Hyena's Comedy Club. He's shared the stage with some of the biggest names in comedy, and his unique style and incredible talent have earned him a loyal following.
In addition to his live performances, Flo has also made a name for himself in the digital world. He's active on social media platforms such as Instagram and Twitter, where he shares his hilarious takes on current events and everyday life. He's also featured in several online comedy shows, and his content has garnered millions of views.
Offstage, Flo is a family man who loves spending time with his wife and kids. He's also passionate about giving back to his community and uses his platform to raise awareness for social causes close to his heart.
In conclusion, Flo Hernandez is a comedic force to be reckoned with. He's a gifted performer who knows how to make audiences laugh like no one else. He's a local legend in Dallas and a rising star in the comedy world. So, if you're ever in the Dallas area, be sure to catch one of his shows – you won't be disappointed!
"The funniest comic is the Super Bowl for comics. Where the best go to compete and only 1 gets crowned. You go down in history with a select group of comics who go on to do and are still doing great things in their career. "
– Comedian, Flo Hernandez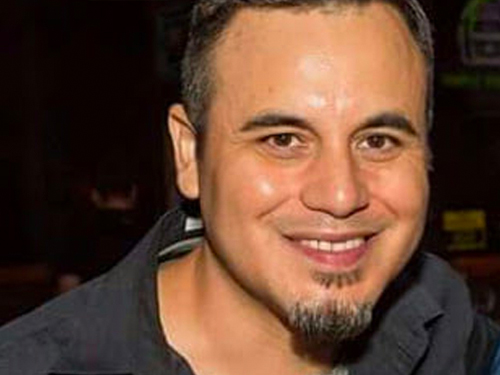 After reviewing all the votes from the fans and the industry professionals. We have crowned Flo Hernandez with the title "FUNNIEST COMIC 2010"
How to Follow
Contact info
EST. 2009
Funniest Comic
Contest