Funniest Comic
Season 4 (2012)
Highlight of Season 4
Ar-ya Ready?
The comedy scene in America has always been an important aspect of the entertainment industry. Each year, new talents emerge, while established names continue to captivate audiences with their wit and humor. In 2012, the scene was particularly lively, with several comedians making waves on both the in-person and online platforms.
One of the most notable events of that year was the "funniest comic" competition on www.funniestcomic.com. After a fierce competition that attracted 2831 votes from fans and industry employees, stand-up comedian Aaron Aryanpur emerged as the winner, earning the title of the "funniest comic in America."
The prestigious award was a significant recognition of Aryanpur's talents as a comedian. His unique style, which combined clever observations about everyday life with witty one-liners, had won him a legion of fans across the country. Aryanpur had been performing for several years before his big win, but the award catapulted him to the forefront of the comedy scene, making him a household name overnight.
However, Aryanpur was not the only comedian making waves in 2012. Other established names in the industry, such as Louis C.K., Jerry Seinfeld, and Chris Rock, continued to draw large crowds to their shows. Their sharp wit and ability to find humor in everyday situations had endeared them to audiences, and their popularity showed no signs of waning.
In addition to established names, several emerging comedians were also making their mark in the scene. Comedians like Hannibal Buress, Ali Wong, and Amy Schumer were gaining a following for their unique perspectives and bold humor. Their success demonstrated the diversity of the comedy scene, which allowed for new voices to emerge and thrive.
The 2012 comedy scene in America was a vibrant and exciting time for the industry. The recognition of Aaron Aryanpur as the "funniest comic in America" was a significant achievement that cemented his place among the greats of the industry. However, his win was just one example of the many talented comedians who were captivating audiences with their humor and wit. The scene was alive with energy, with established and emerging talents alike finding success and entertaining audiences across the country.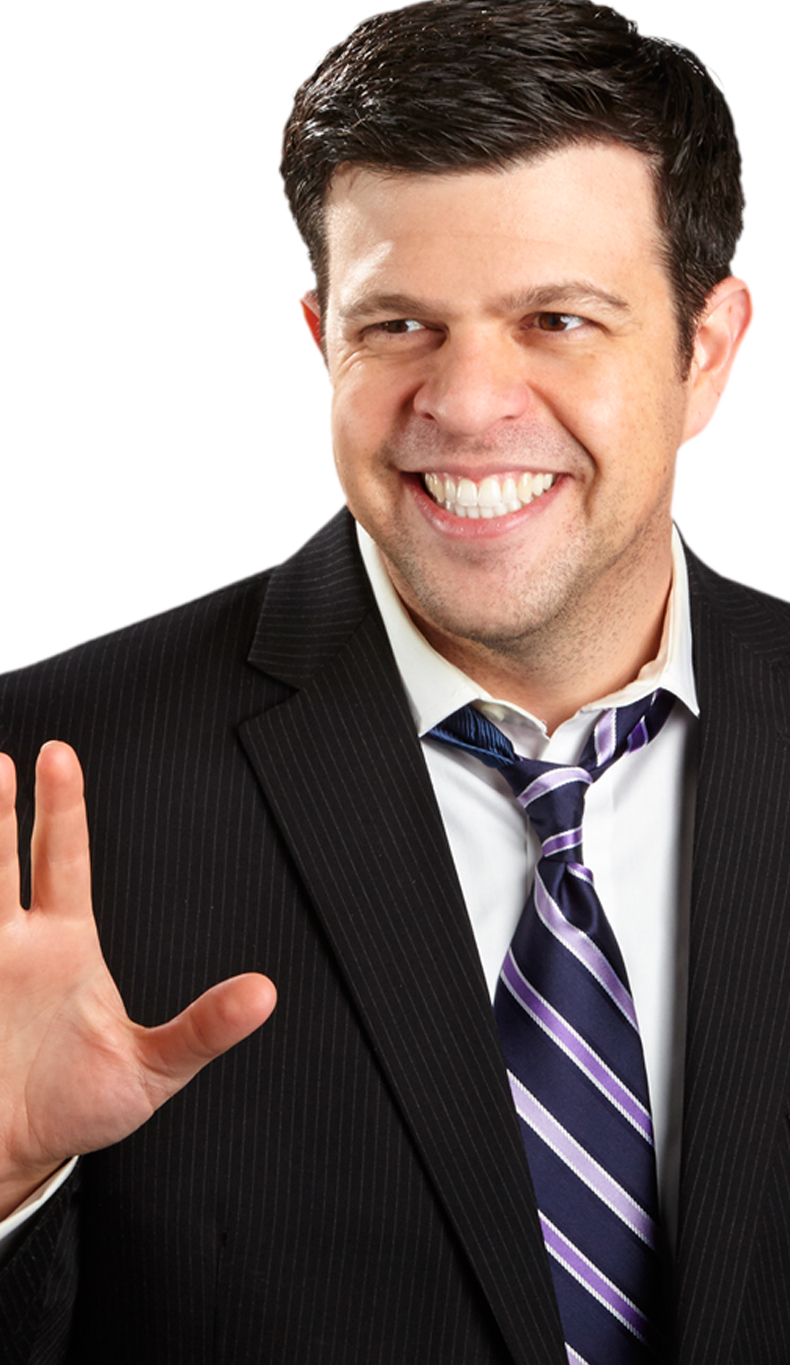 Aaron Aryanpur is a stand-up comedian based in Dallas, Texas. Known for his clever observations and witty one-liners, Aryanpur has been entertaining audiences across the country for over a decade.
Originally from Memphis, Tennessee, Aryanpur got his start in comedy while attending college at Texas A&M University. He quickly became a regular performer at local comedy clubs, honing his craft and building a following.
Aryanpur's unique style of comedy combines sharp observations about everyday life with clever wordplay and humor. He has a talent for finding the absurdity in mundane situations, and his relatable material resonates with audiences of all ages and backgrounds.
In 2012, Aryanpur was named the "funniest comic in America" after winning the title in an online competition on www.funniestcomic.com. The prestigious award brought him national attention and helped him to further establish himself as a rising star in the industry.
Since then, Aryanpur has continued to tour the country, performing at clubs and festivals and opening for major acts like Dave Chappelle, Bill Burr, and Jim Gaffigan. He has also made numerous television appearances, including on Comedy Central's "Roast Battle" and "Laughs," and he was a finalist on NBC's "Stand-Up for Diversity" program.
Aryanpur is also a proven comedian of the popular comedy collective, Backdoor Comedy Club, which has been showcasing local talent in Dallas. He is committed to supporting and nurturing new comedians, and his dedication to the craft is evident in every performance.
With his sharp wit, relatable humor, and infectious energy, Aaron Aryanpur is a comedian to watch. He is a master of his craft and a rising star in the industry, and audiences across the country are sure to be laughing for years to come.
"I like to hang with the other comedians. They're all very funny and when you put them in the same area, it's the most hilarious place you can be. I could listen to comedians waiting to go up on stage, for hours, and I have. I love it."
– Comedian, Raul Sanchez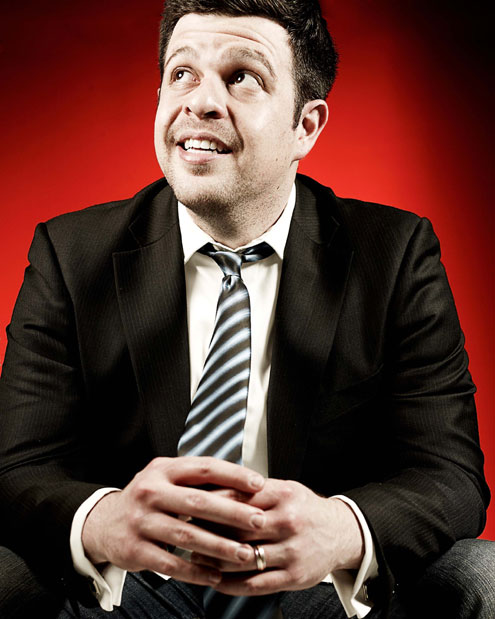 After reviewing all the votes from the fans and the industry professionals. We have crowned Aaron Aryanpur with the title "FUNNIEST COMIC 2012"
How to Follow
Contact info
EST. 2009
Funniest Comic
Contest