Funniest Comic
Season 5 (2013)
Highlight of Season 5
Comedy Raul'z!
The year 2013 was a golden year for the American comedy scene. The art of stand-up comedy was at its peak with numerous talented comedians making audiences laugh across the country. Among the many comedians, Raul Sanchez stood out and was awarded the prestigious title of "Funniest Comic in 2013."
In 2013, Raul Sanchez participated in the Funniest Comic competition held on the website www.funniestcomic.com. The competition was open to both in-person and online entries, and Raul's fan base quickly got behind him. They voted for him in droves, and he received over 3,400 votes.
The competition was not only limited to fans but also included industry employees, including comedians, talent agents, and managers. The judges were impressed with Raul's performance and humor, and he was ultimately crowned the Funniest Comic in America.
This prestigious award catapulted Raul Sanchez into the limelight. He began performing in more high-profile shows, including appearances on late-night talk shows and comedy festivals. His unique blend of humor and charisma made him a fan favorite, and he quickly became one of the most sought-after comedians in the country.
However, Raul was not the only comedian making waves in 2013. Other notable comedians at the time included Amy Schumer, Hannibal Buress, Kevin Hart, and John Mulaney. These comedians were known for their distinct styles of humor and were also rising stars in the industry.
Amy Schumer was a breakout star in 2013, with her Comedy Central series, "Inside Amy Schumer," gaining a massive following. Hannibal Buress, known for his dry wit and deadpan delivery, was also gaining notoriety. Kevin Hart was one of the most successful comedians of the year, with his "Let Me Explain" tour grossing over $32 million. John Mulaney, known for his observational humor, released his highly acclaimed stand-up special, "New In Town."
The 2013 comedy scene in America was thriving, with a diverse range of comedians making audiences laugh across the country. Raul Sanchez's win as the Funniest Comic in America was a testament to his talent and humor, and it solidified his place as one of the best comedians in the industry.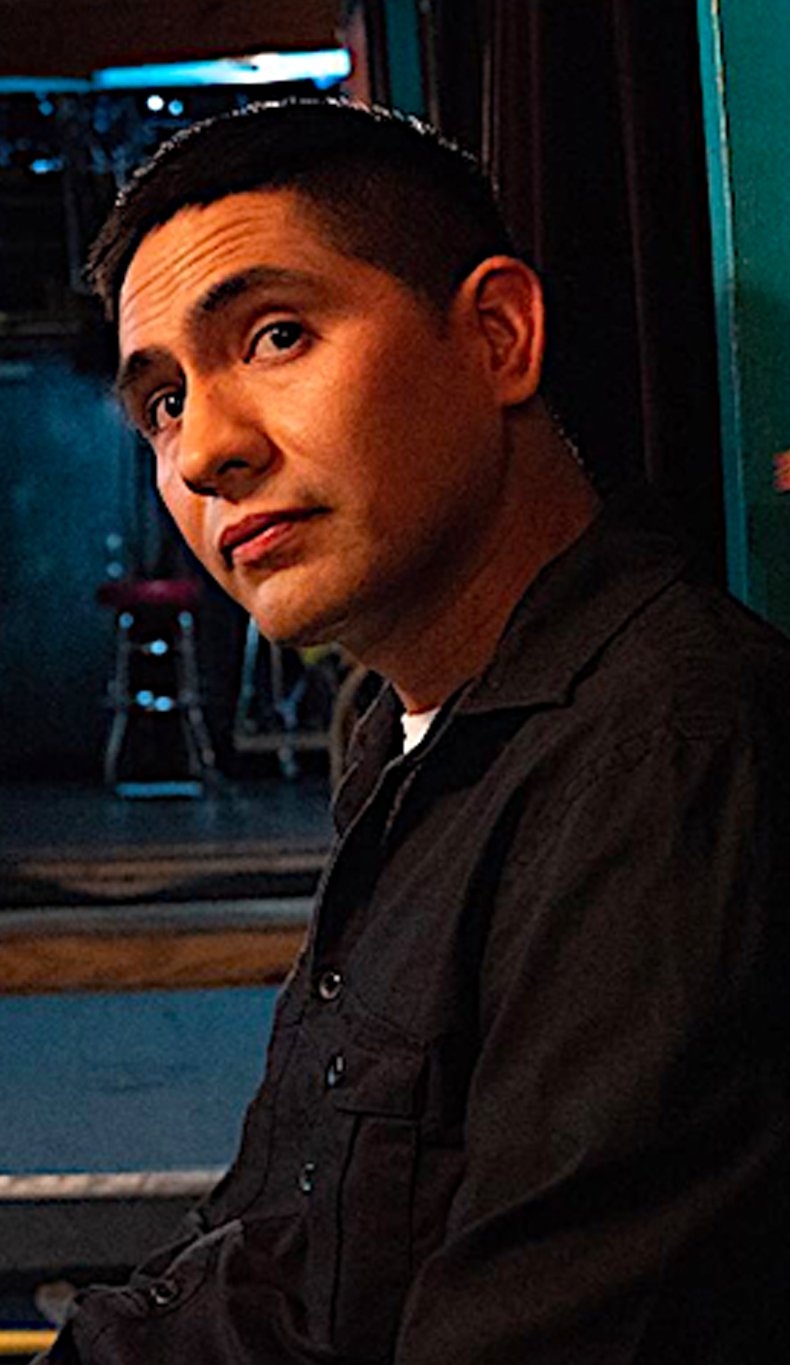 Raul Sanchez is a Mexican-American comedian born and raised in California. He began performing stand-up comedy in his early 20s and quickly gained popularity for his unique blend of humor, which draws from his Mexican heritage and his experiences growing up in California.
Over the years, Raul has performed at numerous prestigious comedy festivals and venues across the country, including the Laugh Factory, Comedy Store, and Improv. In 2013, he won the Funniest Comic in America competition, which helped to solidify his place as a prominent figure in the comedy world.
Raul's comedy is known for being relatable and witty, often drawing inspiration from his own life experiences and observations of the world around him. He has been praised for his ability to make audiences laugh while also shining a light on important social issues.
Beyond his stand-up career, Raul has also appeared on several TV shows, including "Lopez Tonight" and "Last Comic Standing." He has been featured in various comedy specials, such as "Comedy Central Presents" and "The Half Hour."
Overall, Raul Sanchez is a talented comedian with a distinct voice and style. He has earned a reputation as one of the funniest and most insightful comedians of his generation.
"I like to hang with the other comedians. They're all very funny and when you put them in the same area, it's the most hilarious place you can be. I could listen to comedians waiting to go up on stage, for hours, and I have. I love it."
– Comedian, Raul Sanchez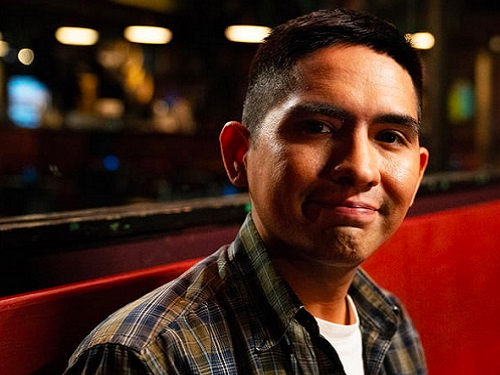 After reviewing all the votes from the fans and the industry professionals. We have crowned Raul Sanchez with the title "FUNNIEST COMIC 2013"
How to Follow
Contact info
EST. 2009
Funniest Comic
Contest