Funniest Comic
Season 7 (2015)
Highlight of Season 7
Funny is Fluffy
The year 2015 was an exciting one for comedy in America, with a diverse range of comedians making waves in the industry. From stand-up to television to film, comedians were creating new and innovative work that was both hilarious and thought-provoking.
One of the biggest stories of the year was the online competition on www.funniestcomic.com, where fans and industry employees voted for their favorite comedians. After a whopping 3,968 votes, stand-up comedian Gabriel Iglesias was declared the "funniest comic in 2015."
Iglesias, also known as Fluffy, had been in the comedy scene for over two decades at that point, and was known for his high-energy, observational humor. He had previously released several comedy specials, appeared on numerous television shows and films, and was also a regular on the comedy club circuit.
Winning the title of "funniest comic in 2015" on www.funniestcomic.com was a huge accomplishment for Iglesias, and solidified his position as one of the most popular comedians in the country. The award was also a testament to the power of online fan engagement, and showed that comedians who are able to connect with their fans on a personal level can achieve great success.
Of course, Iglesias wasn't the only comedian making waves in 2015. Some of the other big names in comedy at the time included Kevin Hart, Louis C.K., Amy Schumer, and Jim Gaffigan, all of whom were known for their distinctive styles and unique perspectives.
Kevin Hart, in particular, had a banner year in 2015, with his comedy special "Kevin Hart: What Now?" breaking box office records and grossing over $23 million in its opening weekend. Hart was also starring in several films at the time, including "Get Hard" and "The Wedding Ringer," further cementing his position as one of the most bankable comedians in Hollywood.
Meanwhile, Louis C.K. was continuing to push boundaries with his hit FX series "Louie," which was known for its surreal, absurdist humor and frank explorations of taboo topics. Amy Schumer was also making waves with her Comedy Central series "Inside Amy Schumer," which combined sketch comedy, stand-up, and social commentary to great effect.
Overall, the comedy scene in America in 2015 was a vibrant and exciting one, with a wide range of comedians bringing their unique perspectives and styles to the stage and screen. And while Gabriel Iglesias may have won the title of "funniest comic in 2015" on www.funniestcomic.com, there were plenty of other comedians who were making audiences laugh and think in equal measure.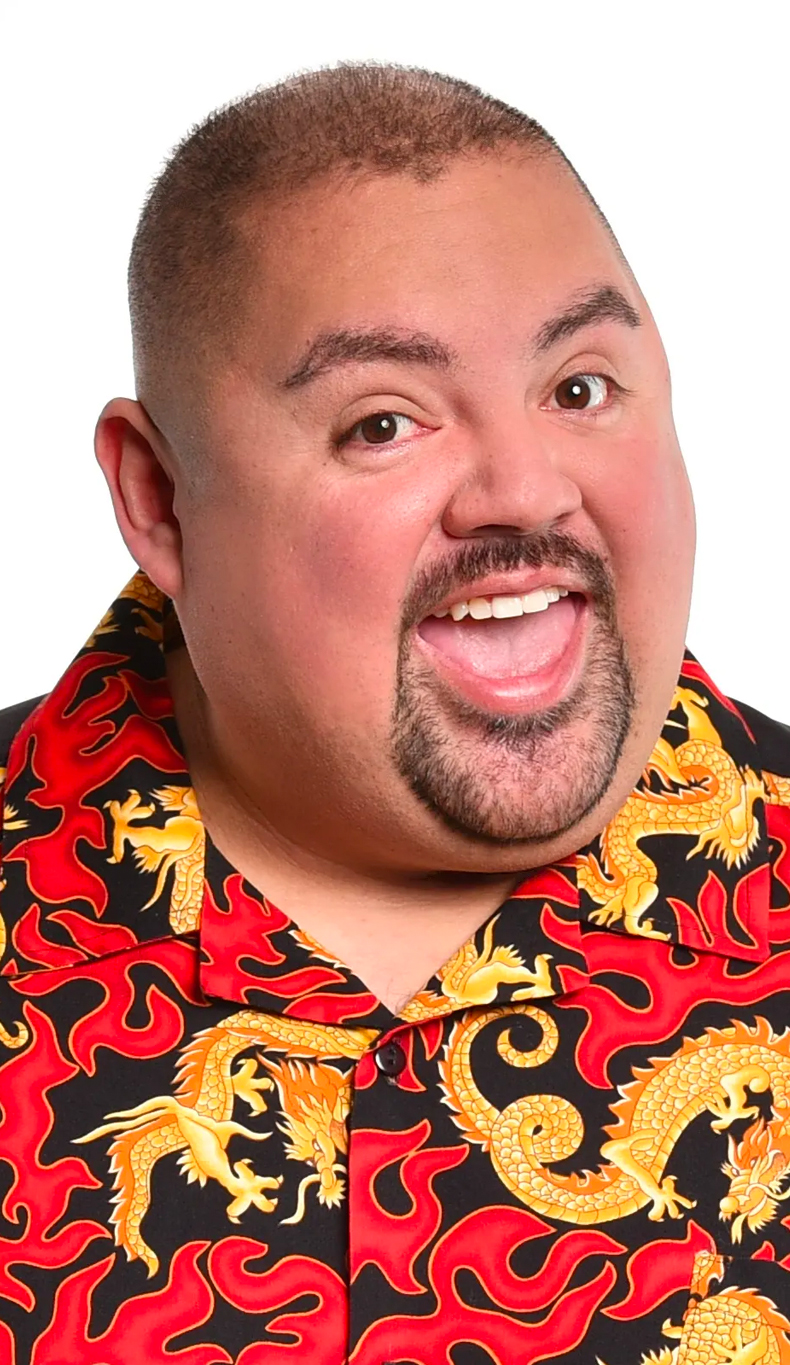 Gabriel "Fluffy" Iglesias
Bio
Gabriel Iglesias, also known as Fluffy, is a stand-up comedian and actor born on July 15, 1976, in San Diego, California. He grew up in Long Beach, California, and began performing stand-up comedy in 1997, after working as a cell phone salesman.
Iglesias quickly gained a following with his high-energy, observational style, which often incorporates impressions and sound effects. He released his first comedy special, "Hot and Fluffy," in 2007, which was followed by several more specials, including "I'm Not Fat… I'm Fluffy" (2009), "Aloha Fluffy" (2013), and "I'm Sorry For What I Said When I Was Hungry" (2016).
In addition to his stand-up career, Iglesias has appeared in numerous films and television shows, including "Magic Mike" (2012), "The Nut Job" (2014), and "Cristela" (2014-2015). He also voices the character of Jimmy in the animated film franchise "The Nut Job."
In 2015, Iglesias was voted the "funniest comic" in an online competition on www.funniestcomic.com, which cemented his position as one of the most popular comedians in the country. He continued to tour extensively throughout the year, performing for sold-out crowds across the United States and around the world.
Overall, Gabriel Iglesias is known for his affable personality, quick wit, and relatable humor, which has endeared him to audiences of all ages and backgrounds. His work up to 2015 has made him one of the most recognizable and beloved comedians in the industry, and his continued success is a testament to his talent and hard work.
"Good friends and hilarious comedians bring their best jokes to win the coveted title every year."
– Comedian, Flo Hernandez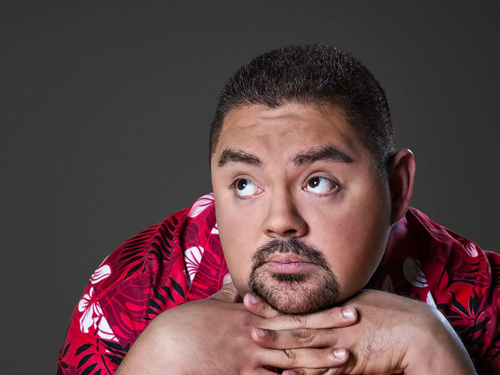 After reviewing all the votes from the fans and the industry professionals. We have crowned Gabriel Iglesias with the title "FUNNIEST COMIC 2015"
How to Follow
Contact info
EST. 2009
Funniest Comic
Contest