Funniest Comic
Season 8 (2016)
Highlight of Season 8
Grady A+
The comedy scene in America in 2016 was full of talented comedians vying for the top spot, and Grady Pruitt was among them. His unique blend of clever wordplay and deadpan delivery had already earned him spots on several late night talk shows and a solid following of fans and industry insiders.
In a competition hosted by the popular online platform, funniestcomic.com, Grady Pruitt emerged as the winner after receiving 4,123 votes from fans and industry employees. The competition was open to both up-and-coming comedians and established veterans of the industry, making his win even more impressive.
Other notable comedians in 2016 included Amy Schumer, Kevin Hart, Louis C.K., and Dave Chappelle. Each had their own distinct style, but all shared a talent for finding humor in everyday situations and making audiences laugh.
Grady Pruitt's win was a significant achievement that further solidified his status as one of the rising stars of the comedy world. It was a recognition of his talent and hard work, and a sign that he was destined for even greater success in the years to come.
Overall, 2016 was a year that saw some of the funniest people in America bringing laughter and joy to audiences everywhere. Grady Pruitt's win was just one highlight in a vibrant and exciting comedy landscape.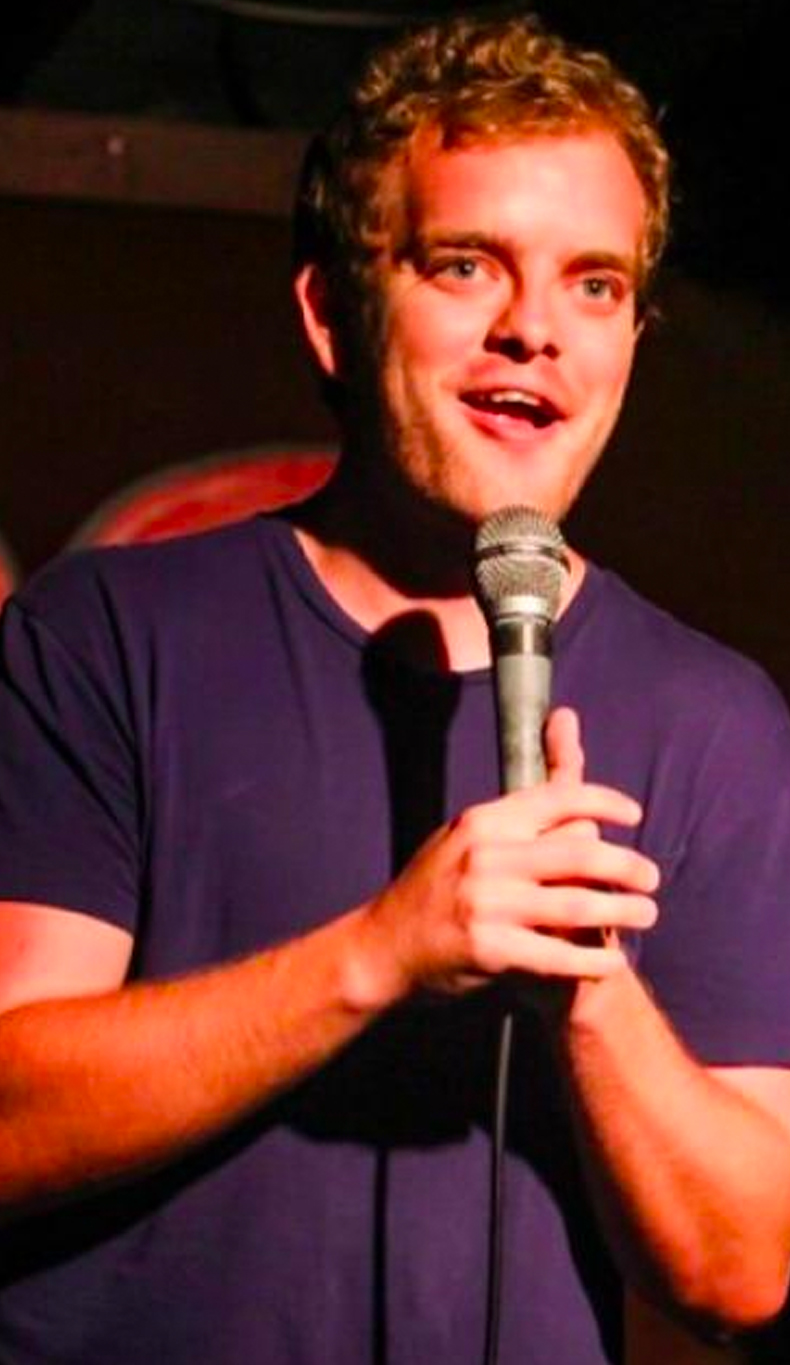 Grady Pruitt is a rising star in the comedy world, known for his unique blend of clever wordplay and deadpan delivery. Originally from Tulsa, Oklahoma, Grady got his start in comedy by performing at local open mics and clubs, quickly earning a reputation as a comedian to watch.
His sharp wit and relatable material soon caught the attention of industry insiders, and he was invited to perform on several late night talk shows, including The Tonight Show with Jimmy Fallon and Late Night with Seth Meyers. He has also been featured on Comedy Central's This Is Not Happening and AXS TV's Gotham Comedy Live.
In 2016, Grady was named the funniest comic in America in a competition held by funniestcomic.com, after receiving over 4,000 votes from fans and industry employees. The win cemented his status as one of the most promising comedians in the country.
Grady's comedic style is characterized by his clever wordplay, deadpan delivery, and his ability to find humor in everyday situations. He draws on his own experiences and observations to create material that is both relatable and hilarious.
When he's not performing on stage, Grady enjoys writing and playing music, as well as spending time with his family and friends. He currently resides near Houston, where he continues to hone his craft and make audiences laugh.
"Good friends and hilarious comedians bring their best jokes to win the coveted title every year."
– Comedian, Flo Hernandez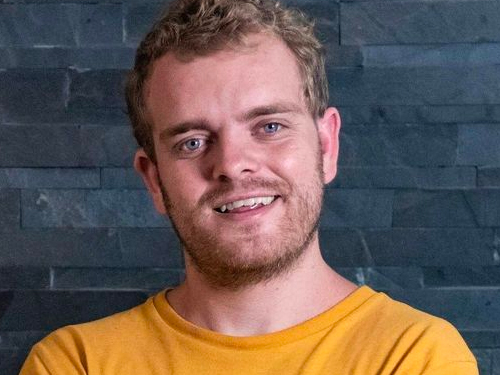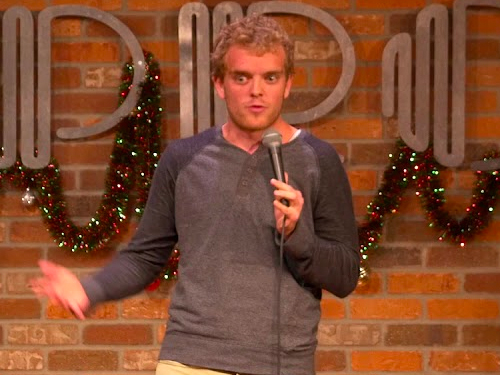 After reviewing all the votes from the fans and the industry professionals. We have crowned Grady Pruitt with the title "FUNNIEST COMIC 2016"
How to Follow
Contact info
EST. 2009
Funniest Comic
Contest