VOTE for the Funniest
GEORGIA COMICS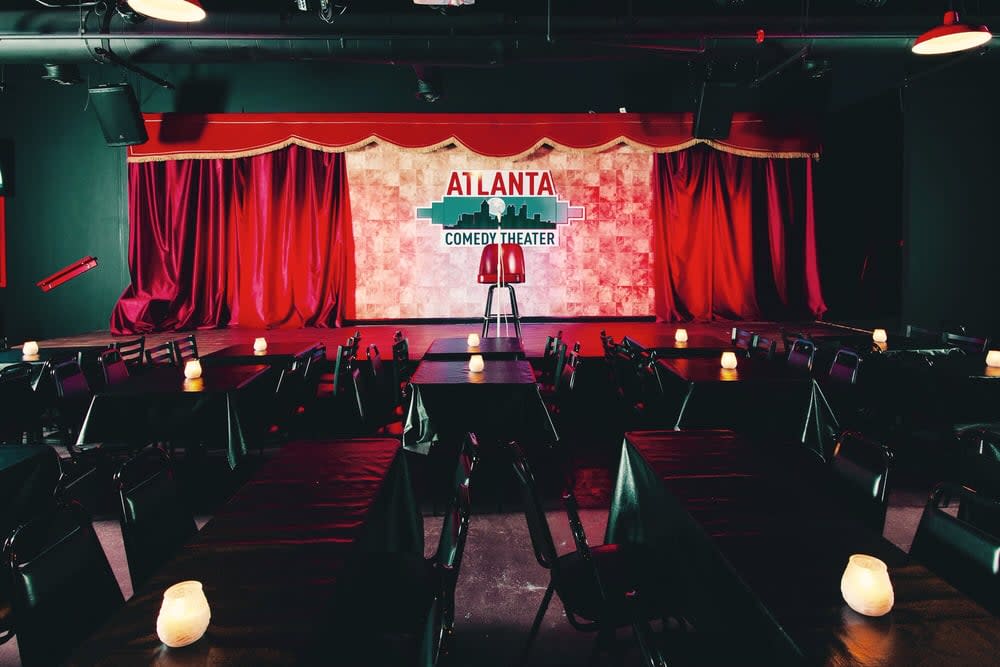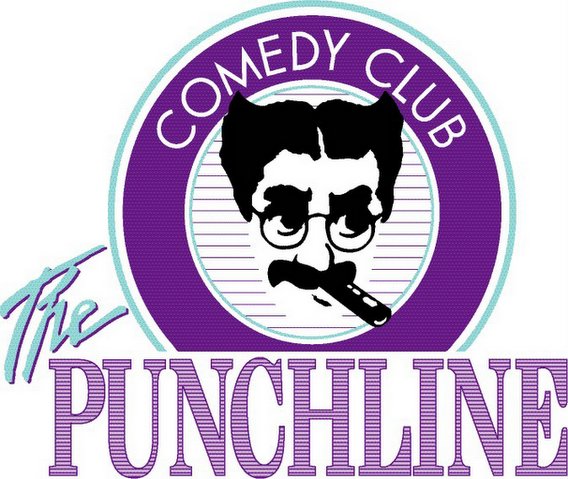 Georgia may not be the first state that comes to mind when you think of stand-up comedy, but it has a vibrant and growing comedy scene that has produced many talented comedians over the years.
One of the main hubs for comedy in Georgia is Atlanta, which is home to several well-known comedy clubs such as The Punchline Comedy Club, Laughing Skull Lounge, and The Atlanta Comedy Theater. The Punchline, in particular, has been around since 1982 and has hosted some of the biggest names in comedy, including Jerry Seinfeld, Jeff Foxworthy, and Chris Rock. The club also has a popular open mic night on Mondays, which gives local comedians a chance to perform in front of a live audience and potentially catch the attention of club bookers.
Another popular comedy venue in Atlanta is Dad's Garage Theatre, which specializes in improvisational comedy and has been around since 1995. The theater hosts shows every week and also offers classes for aspiring comedians and improvisers.
Outside of Atlanta, there are also several other cities in Georgia with their own unique comedy scenes. Athens, for example, is home to The World Famous comedy club, which has been around since 1959 and has hosted numerous comedians over the years. The club also hosts an open mic night every Tuesday.
In Savannah, The Wormhole is a popular bar and music venue that also hosts comedy shows on occasion. The venue has a relaxed and intimate atmosphere, which can be great for up-and-coming comedians to try out new material.
As for local comedians in Georgia, there are several notable talents worth checking out. Dulcé Sloan, originally from Atlanta, has been making waves in the comedy scene with her sharp wit and unique perspective. She has appeared on The Daily Show and has her own stand-up special on Comedy Central. Another rising star in Georgia comedy is Ian Aber, who has won several comedy competitions and has performed at clubs and festivals around the country.
In conclusion, while Georgia may not be as well-known for its comedy scene as some other states, it has a thriving community of comedians and venues that are worth checking out. So, if you're in Georgia and looking for a good laugh, be sure to explore some of the local comedy clubs and shows. You never know who might be the next big thing in comedy!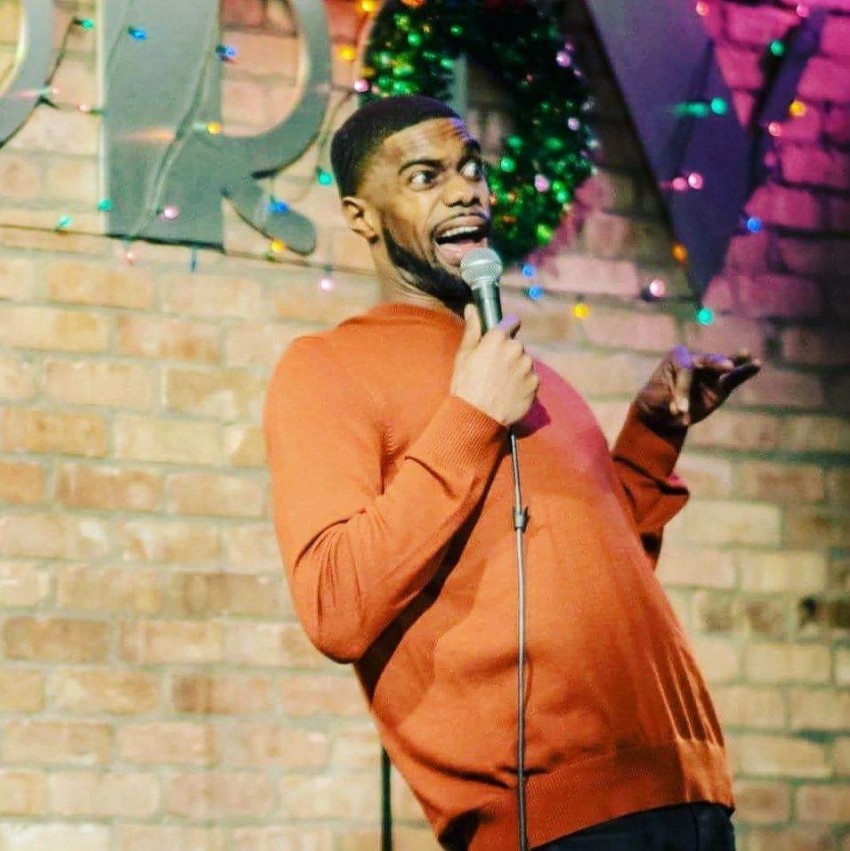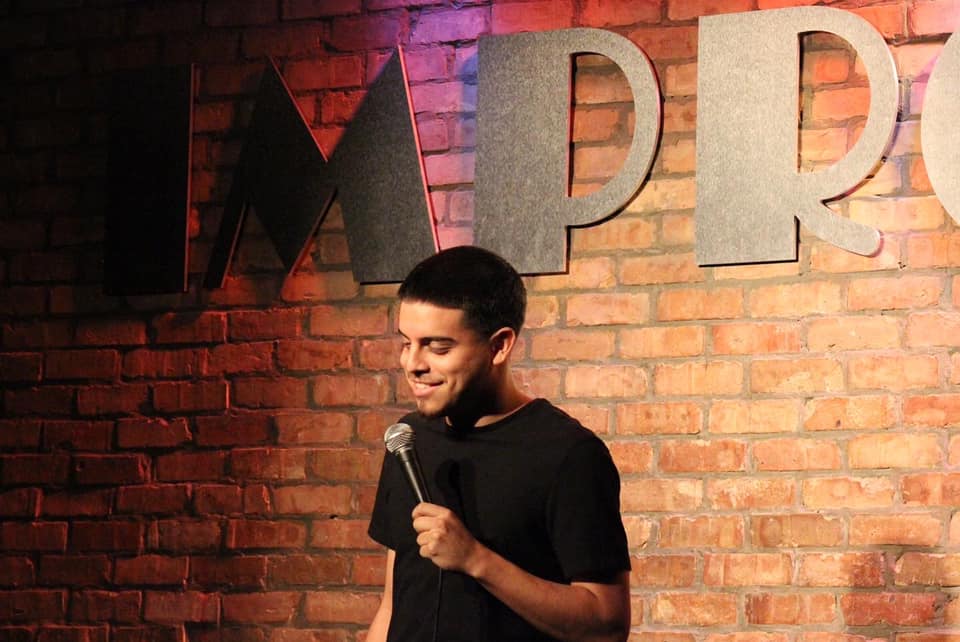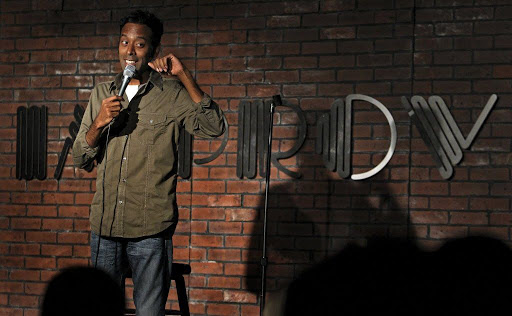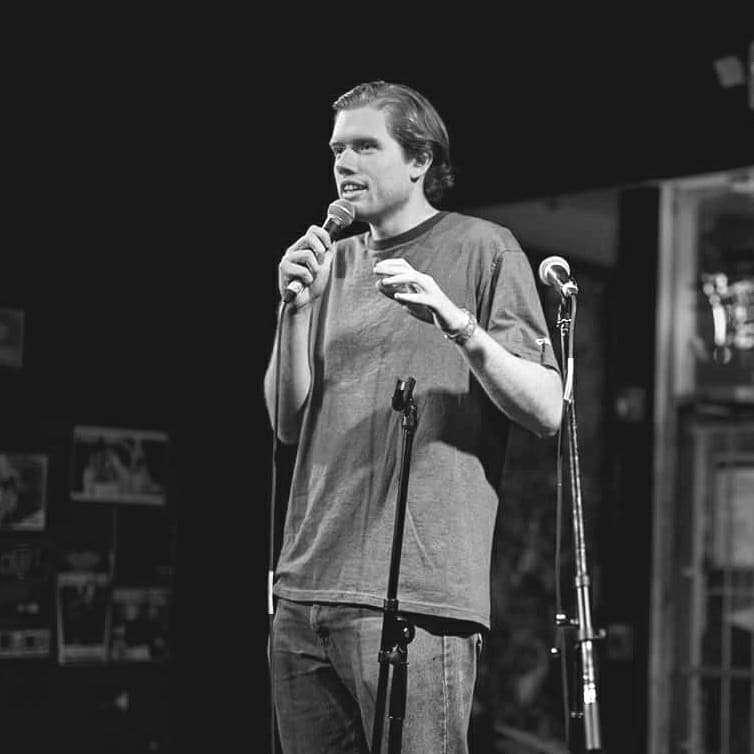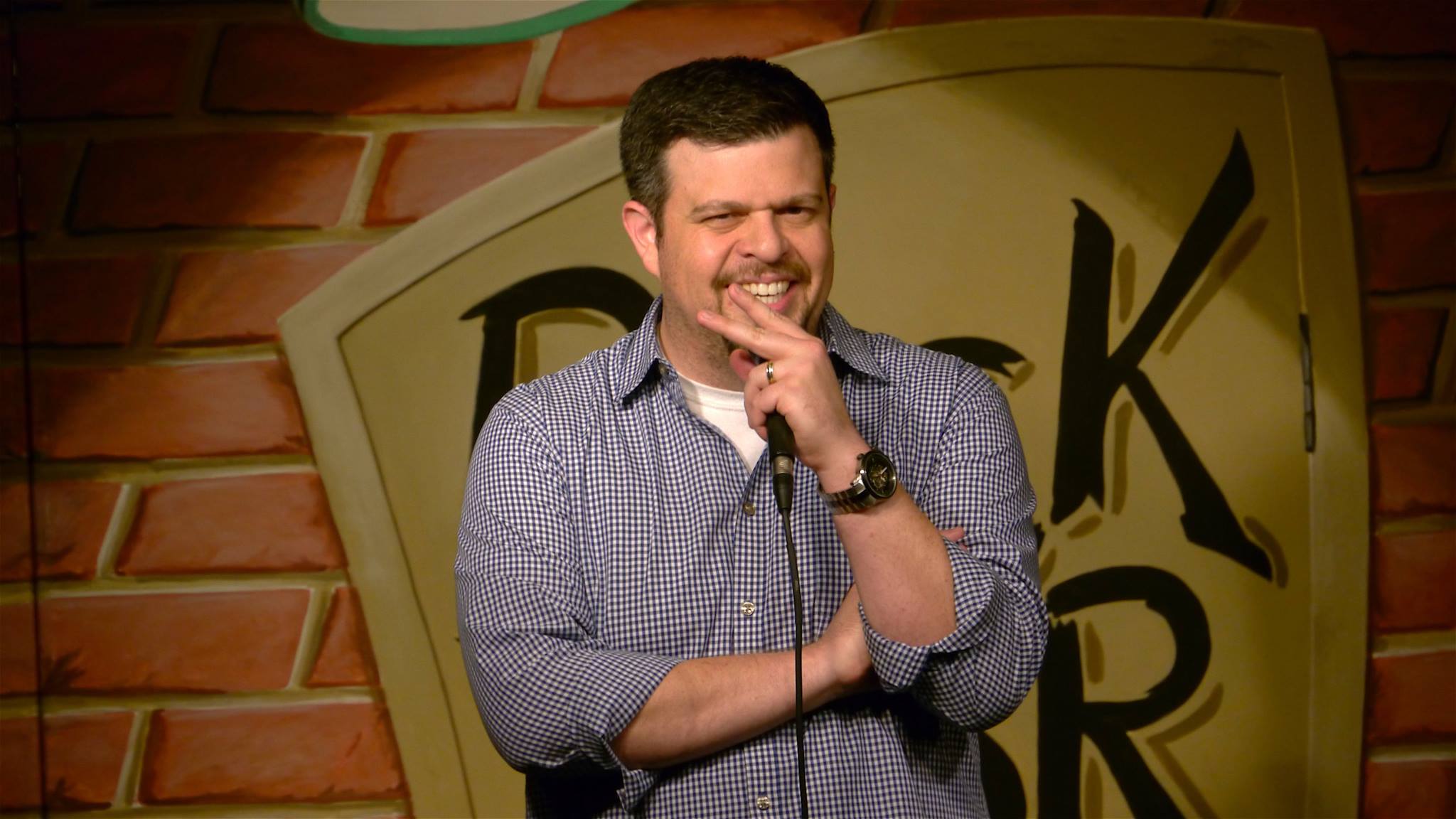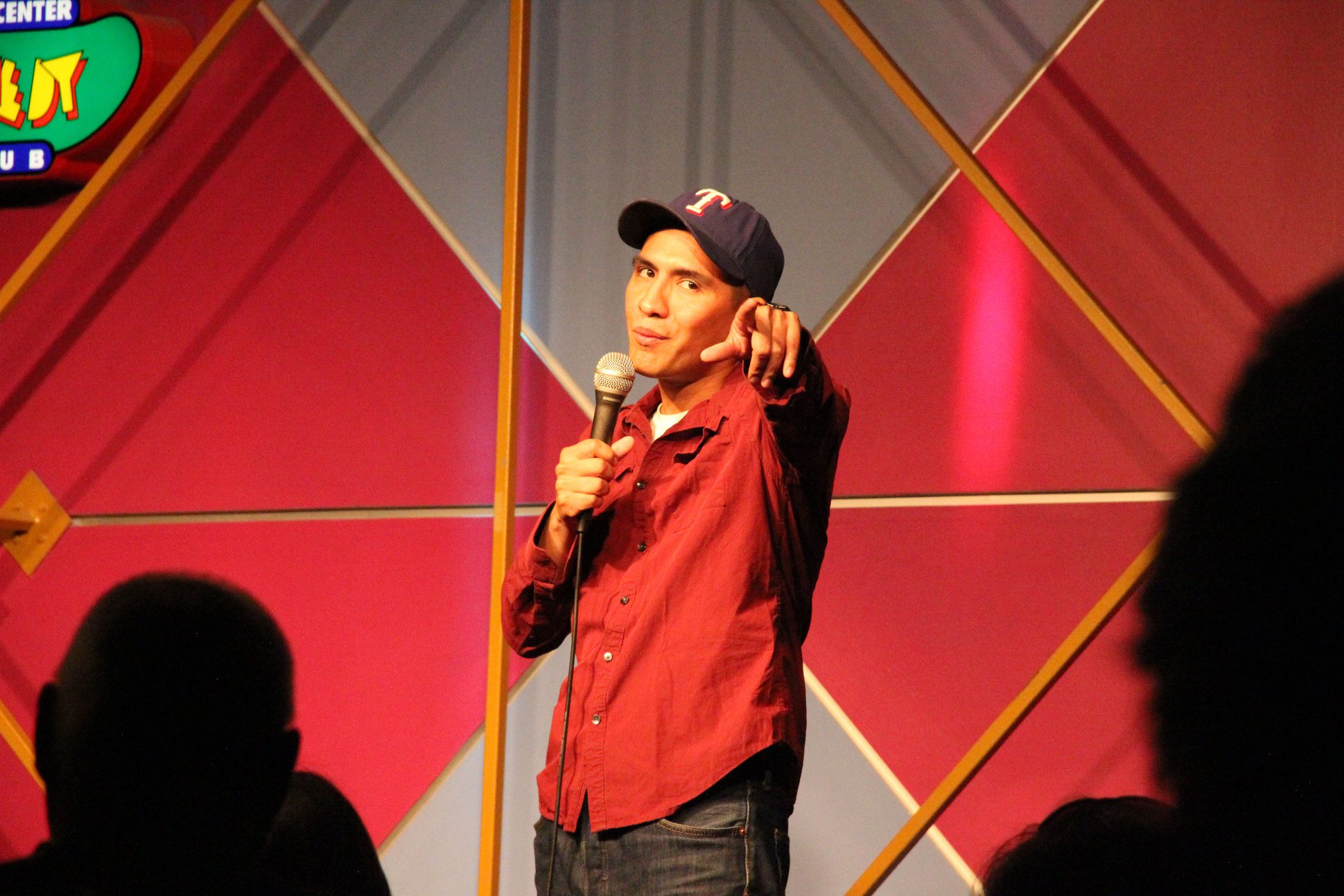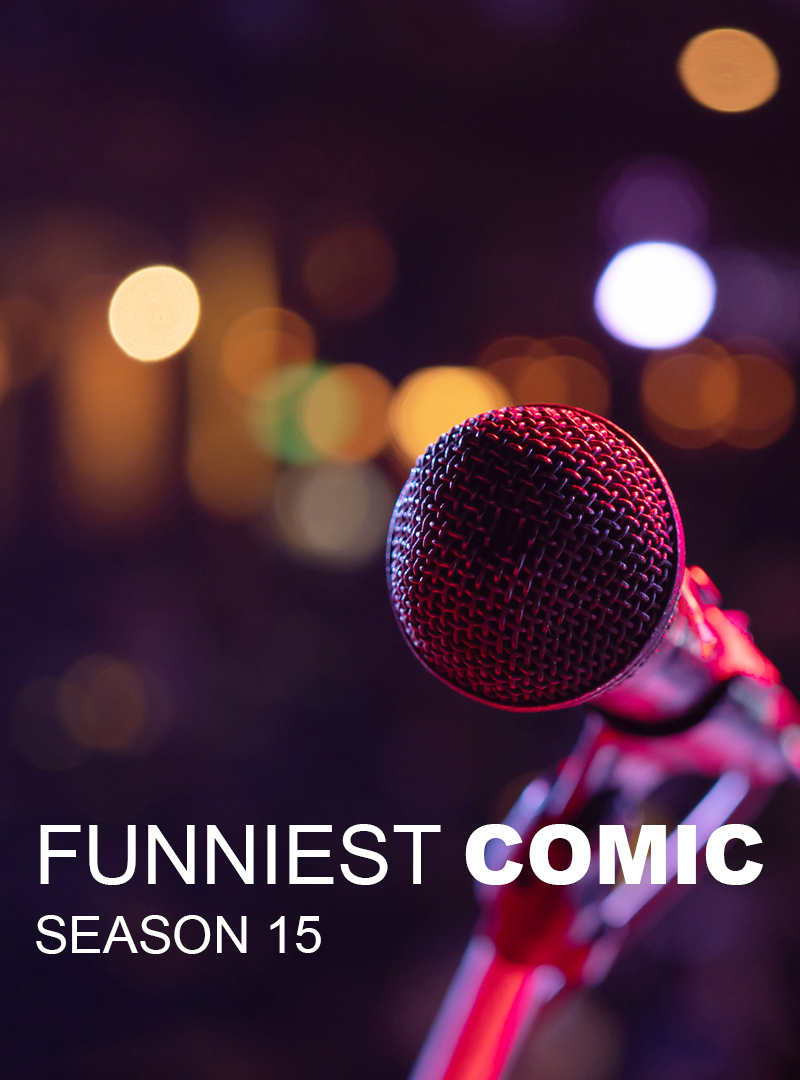 VOTE FOR YOUR LOCAL COMICS
IN YOUR AREA
South America
Europe
Africa
Asia
Australia/Oceania
Look at the history
Funniest Comics
EST. 2009
Funniest Comic
Contest